Gratitude for Dining and HRL Housekeeping Staff, Friend of Nursing Award, Bringing in a BIG Tank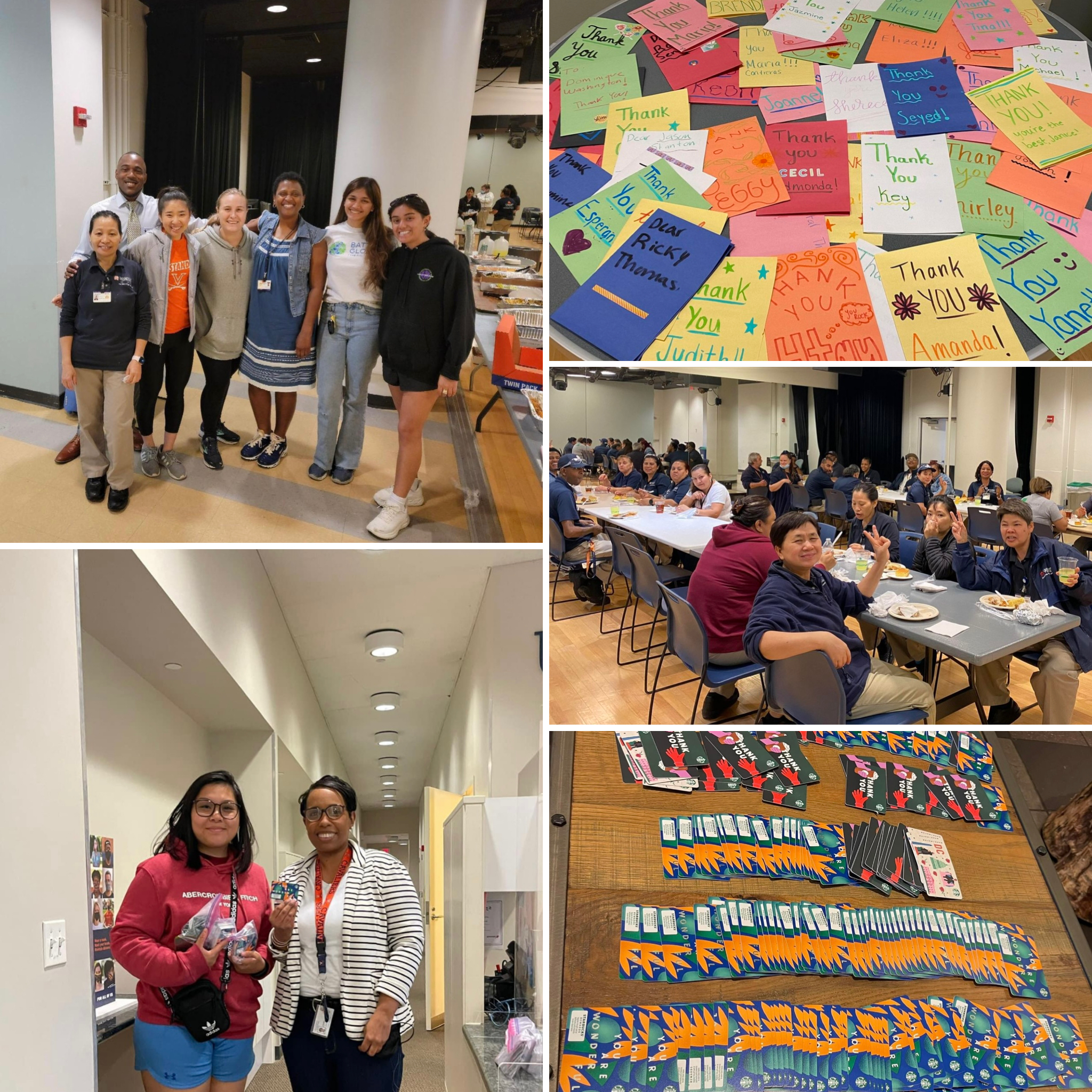 Even with exams, papers, and projects on their minds, students took the time to express their gratitude to some of our amazing staff who help make their UVA experience a positive one. Student Council's Community Engagement Committee organized an appreciation lunch and hand-written thank you cards for the FM houskeeping staff who help keep residence halls in top-notch condition. The student-run EHK tutoring group provided 220 gift cards to say thanks to the UVA Dine staff who have fed them throughout the year. Our students are not only brilliant, they are thoughtful too! 
UVA HR Senior Business Partner Georgia Meyer was recently presented with UVA Health's Friend of Nursing Award. Georgia and her colleagues are working hard to recruit nurses for clinical settings across UVA Health in a time when their services are in great demand throughout the country. Congratulations to Georgia!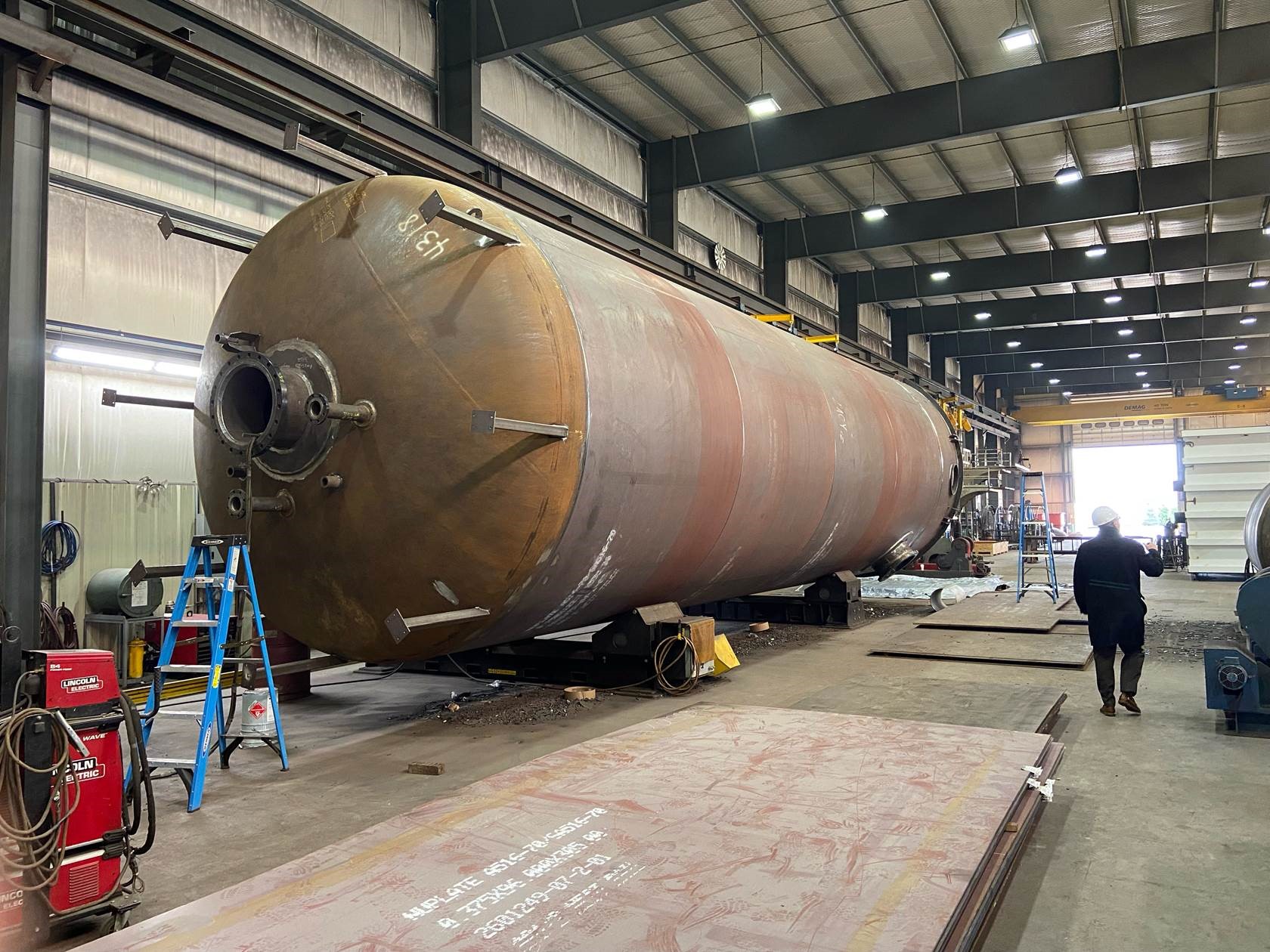 This Saturday morning, two large cranes will move a 50-ton thermal energy storage tank into place at the North Chiller Plant as part of the Low Temperature Hot Water Conversion project. The tank is roughly 14 feet in diameter and 50 feet tall. It will support a large heat recovery chiller that was installed earlier this year. When operational, this new system will be the only heat recovery chiller in the world producing 170F hot water (for heating buildings) and 42F chilled water for cooling buildings.  The heat produced from this system will displace fossil fuel use at the Main Heat Plant. 

Moving a piece of equipment as large as this requires serious planning because it affects both vehicular and pedestrian traffic and is located near the Medical Center. Big thanks to everyone who has had a hand in this effort!