Kosky named VP & CHRO, Welcome Back Students, Share Your Thoughts on Affordable Housing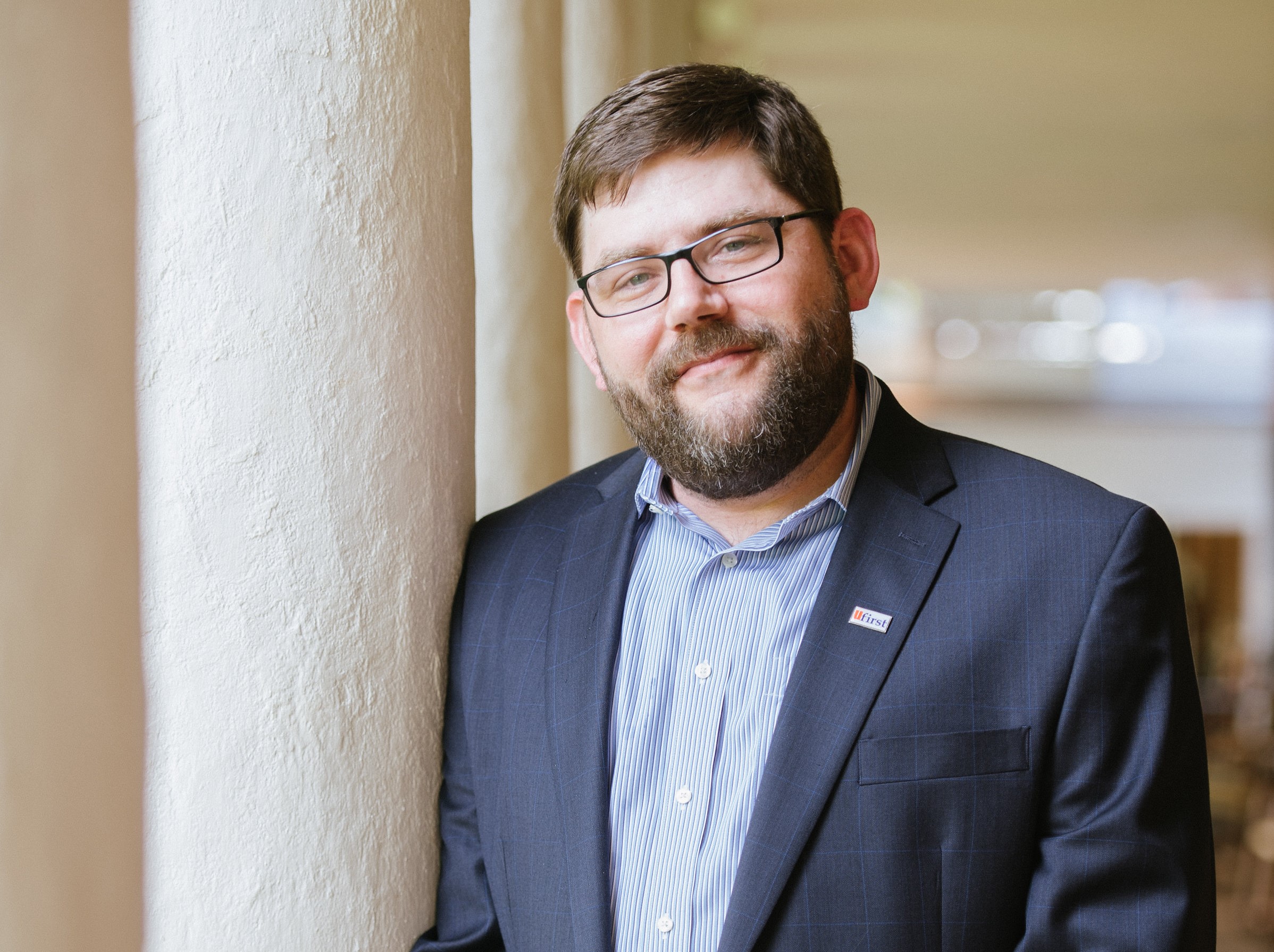 I was thrilled to announce yesterday that, after a robust national search, John Kosky has been appointed vice president and chief human resources officer. John has served in this role in an interim capacity since June 30, 2020 and is an important member of my team, providing strategic advice to executive leaders on COVID-related matters affecting our workforce while also advancing key HR initiatives. UVA HR serves the Academic Division, UVA Health, and the University Physicians Group, which together employ nearly 28,000 full-time and part-time faculty, staff, and team members. To be able to promote a talented leader like John from within our own organization is a privilege. Read more about John and his new role in UVA Today.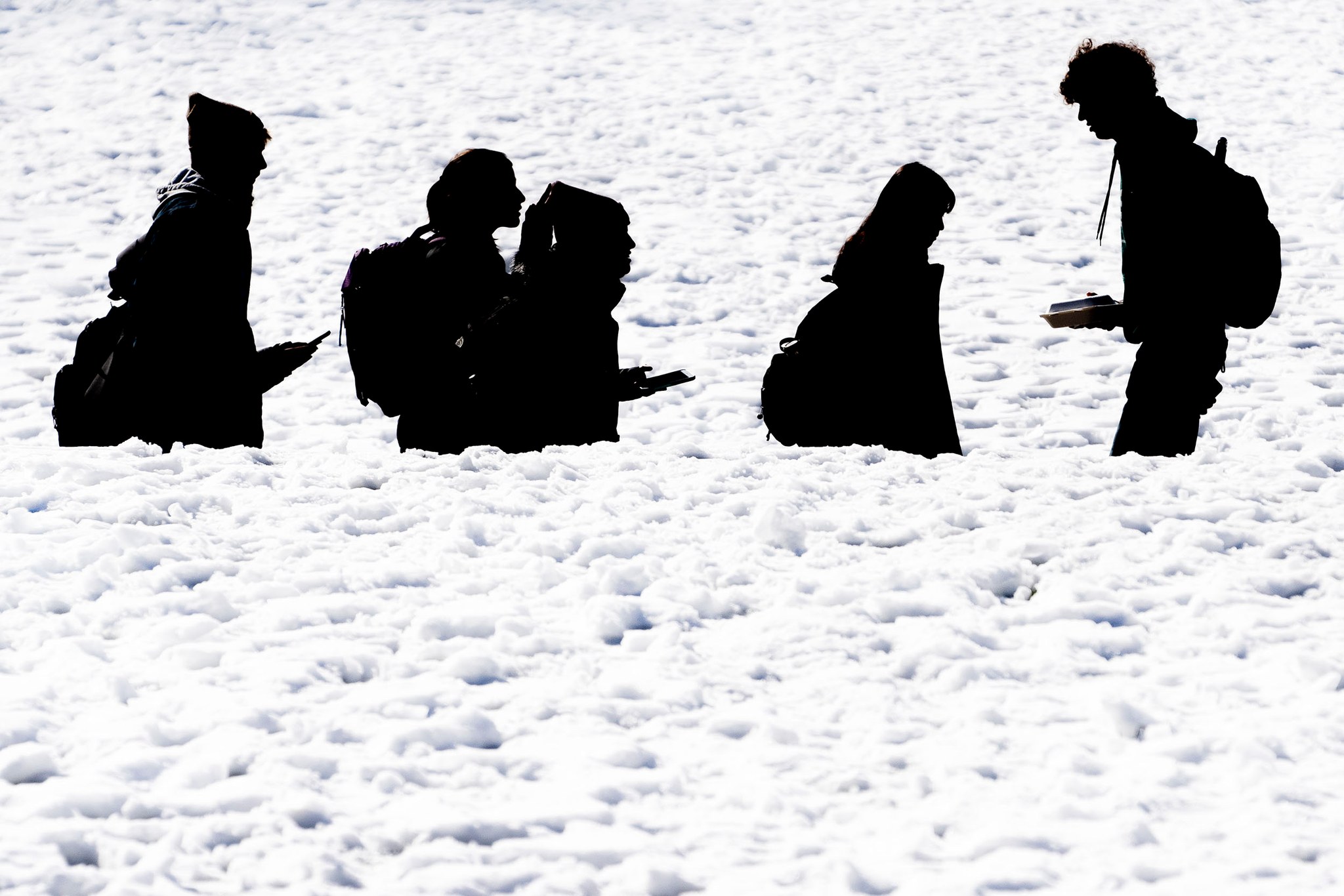 Students returned to snow-covered Grounds to begin spring semester classes this week. Despite the cold temperatures, the University always feels warmer when our students are here. UVA Photographer Sanjay Suchak's image of students silhouetted against the snow caught my eye this week. Along with new classes, the semester brings a few new things from our operations areas: University Transit Services introduced Night Pilot this week, UVA Dine added Society Subs to its Crossroads location, and the Office for Sustainability and Facilities Management started a new composting pilot project at the Amphitheatre. Welcome back, students!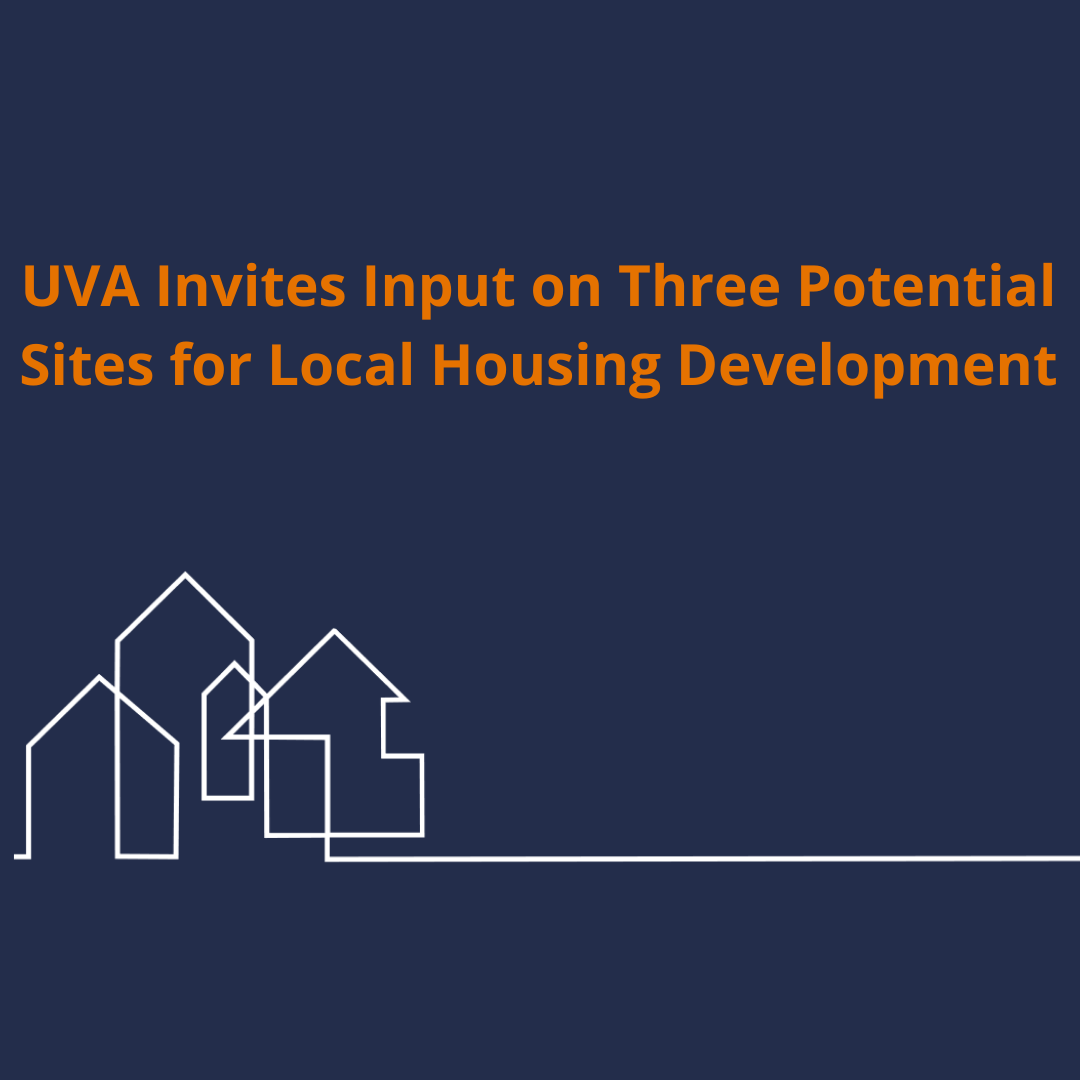 Last month, the University announced that three properties in Charlottesville and Albemarle County owned by the University or the University of Virginia Foundation have been selected as the sites proposed for a new housing development initiative. Through January 31, the project team is collecting community input on these sites via a survey and comment wall. Visit the Affordable Housing proejct website for more information and click on the Share Your Thoughts page to access the survey and site-specific comments walls.