Mardi Gras at O-Hill Dining, Better Climate Challenge, Spring Break Security Tips from UPD
UVA Dining prepared a special Mardi Gras-themed dinner at O-Hill this week, helping to fuel students for midterms and provide some extra fun.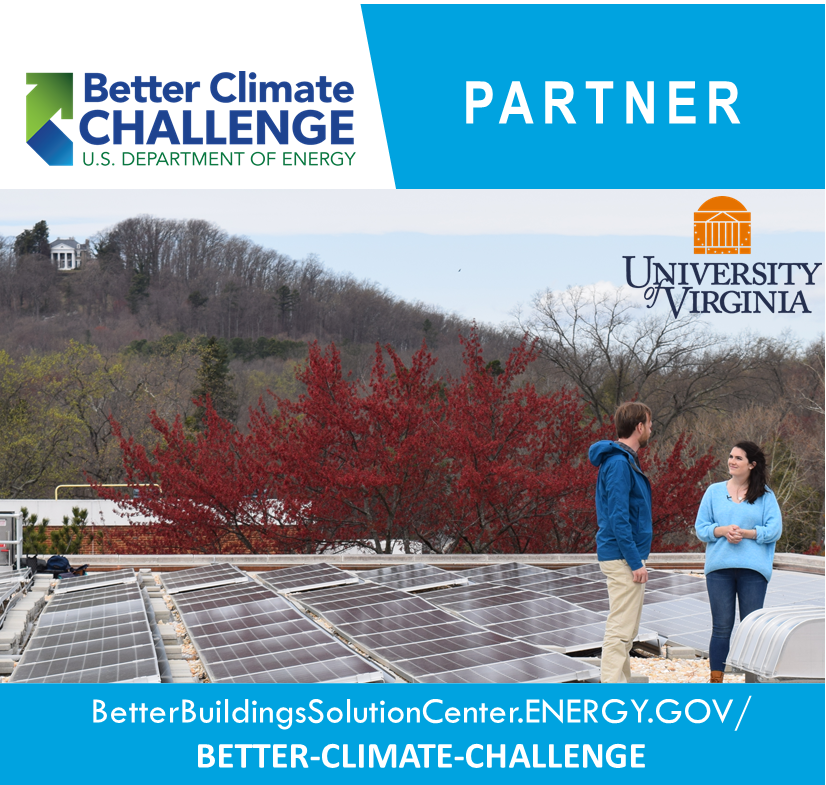 On Monday, I was honored to represent the University at a virtual roundtable with U.S. Energy Secretary Jennifer Granholm, White House Climate Advisor Gina McCarthy, and Secretary of Housing and Urban Development Marcia Fudge. UVA has joined more than 90 organizations and companies in the first cohort of partners in the national Better Climate Challenge, which calls for bold carbon emissions cuts to tackle the climate crisis. Read more on the Office for Sustainability website. 
As many students prepare to leave town for spring break, UPD shared some helpful tips to keep their belongings secure while they are away.  We will miss our students and hope they enjoy some well-deserved rest and relaxation. Safe travels!