Mental Health, Open Enrollment, Visit with the Audit Team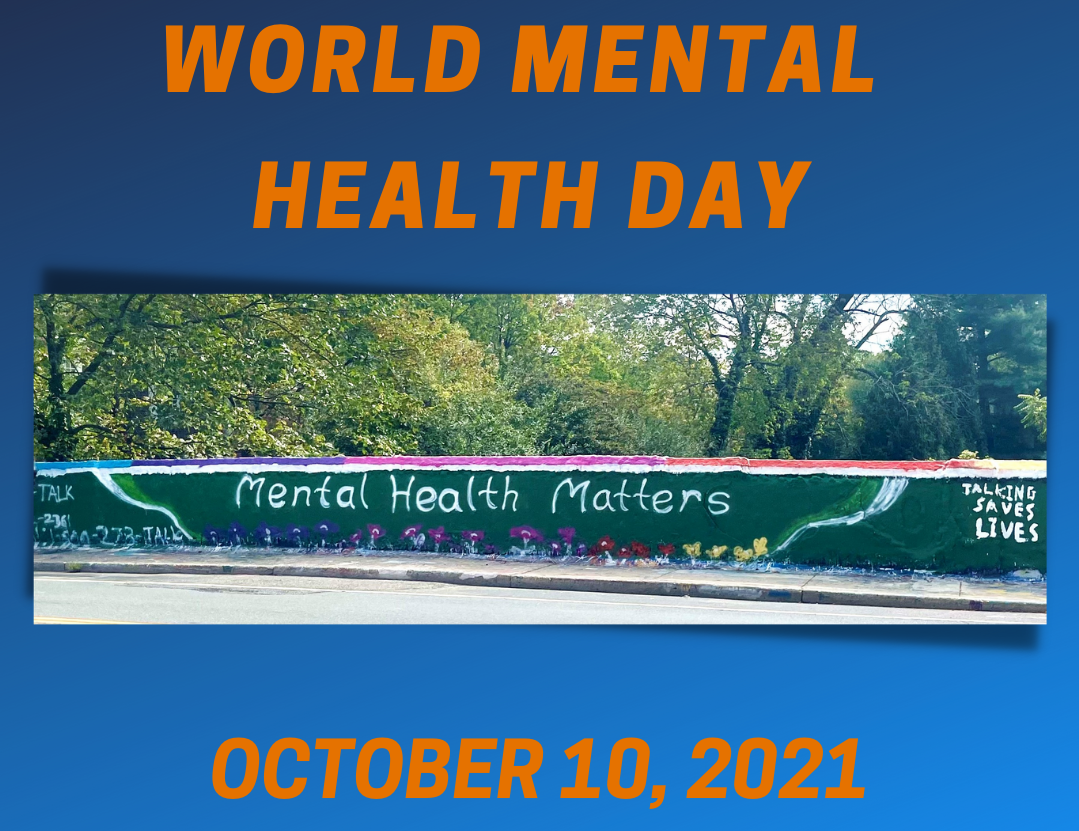 The University is now offering free, on-demand mental telehealth services for students through a new partnership between UVA's Counseling and Psychological Services and a leading telehealth firm called TimelyMD. This will give all students who pay the comprehensive student fee access to 12 free scheduled telehealth visits with a licensed mental health provider, 24/7 TalkNow phone service that connects students with a mental health provider, and psychiatric care. Students can even access services if they are home for a long break. UVA employees can reach out to the Faculty and Employee Assistance Program (FEAP) for individual consultation and short-term counseling services for a variety of personal issues and common concerns. Take note of these resources in case you or someone you know needs support. Mental Health Matters, as I have recently been reminded each day as I cross Beta Bridge.
Benefits Open Enrollment for plan year 2022 runs through Friday, October 15. All employees should view plan changes and premiums on the Open Enrollment website, then select their benefits for 2022 in Workday. The UVA HR team has put together a variety of resources to help employees make informed selections.

NOTE: Even if you may not want to make any changes to your health, dental, or vision plans, you need to re-elect the FSA and HSA programs in Workday if you want to keep them in 2022. 2021 elections for FSAs and HSAs will NOT automatically carry over to 2022.
Who do you call when you want to make sure that every "i" is dotted, every "t" is crossed, projects stay on track, we follow all the rules, and we keep track of important records? This is the group! I was glad to spend a little time with the Internal Audit, Compliance, and Records Management group at their team retreat at The Park yesterday. Despite the rainy day, the team found a way to stay dry and have fun while connecting outdoors.