Reflections on COVID-19 at the Two-Year Mark, Plein Air Painting on Grounds, New Women's Basketball Coach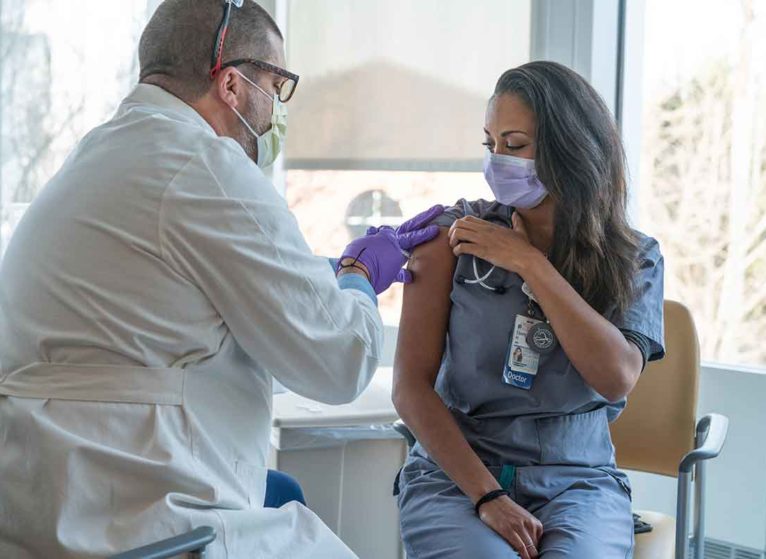 On Monday morning, I was honored to join members of the UVA Health team as they reflected on the ways the pandemic has affected our lives for the past two years. It was two years to the day since UVA Health admitted its first COVID-19 patient. Every day since then, dedicated healthcare workers have carried incredible burdens and saved countless lives. Their commitment is humbling, and I am grateful for everything they continue to do.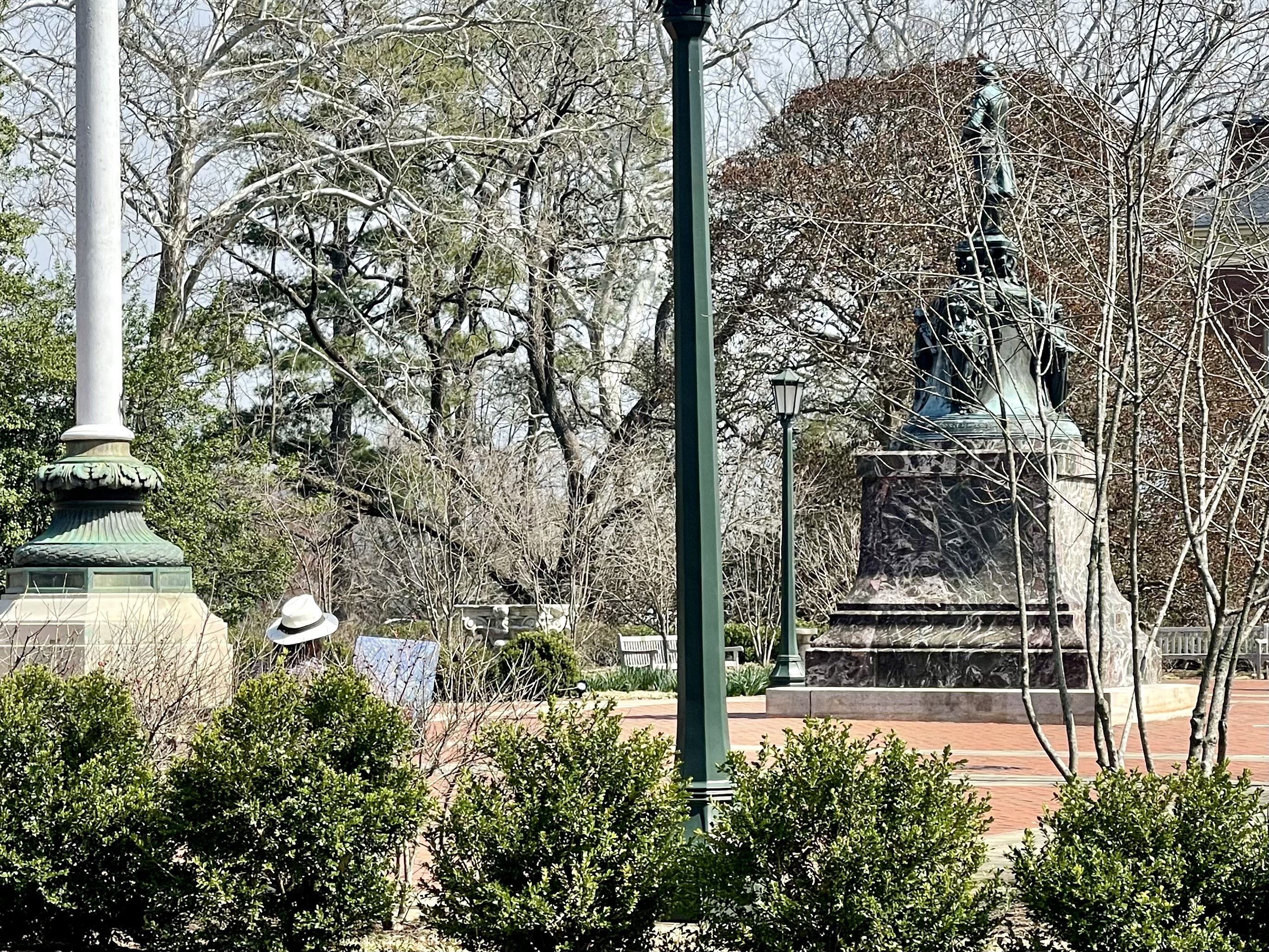 UVA is widely known for the beauty of its Grounds, which are carefully maintained by our Facilities Management staff. Earlier this week, an artist sat on a bench on the north side of the Rotunda, painting the scene before him. The view will change in the coming weeks as leaves fill in and spring flowers bloom, but the Grounds are beautiful in all seasons.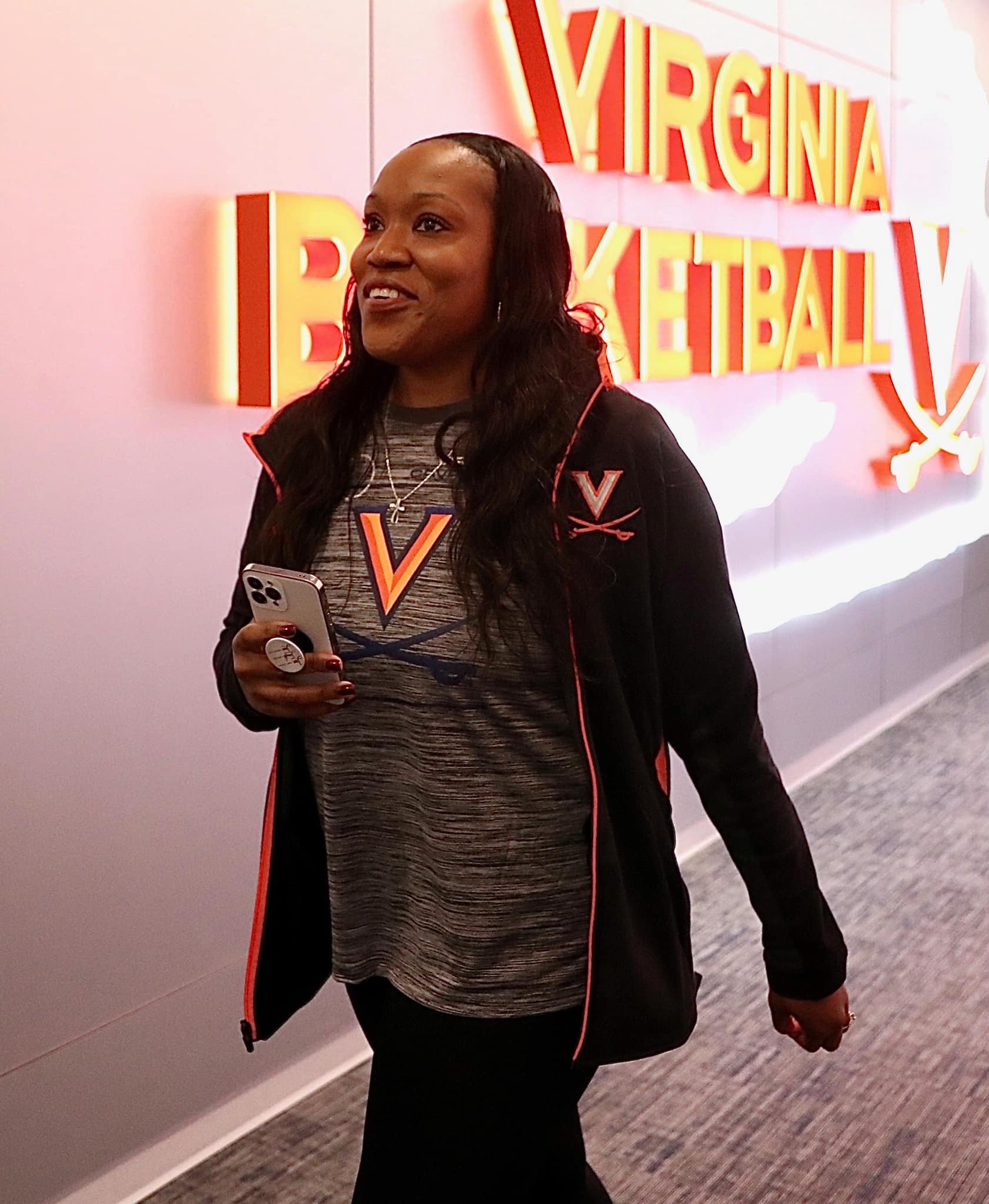 We had exciting news from Athletics this week with the announcement of our new women's basketball coach Amaka Agugua-Hamilton, aka Coach Mox. I look forward to welcoming Coach Mox and her family to Grounds and to cheering on our women's team next year!