Safety Night Walk, Conversations Across Divides, Family Weekend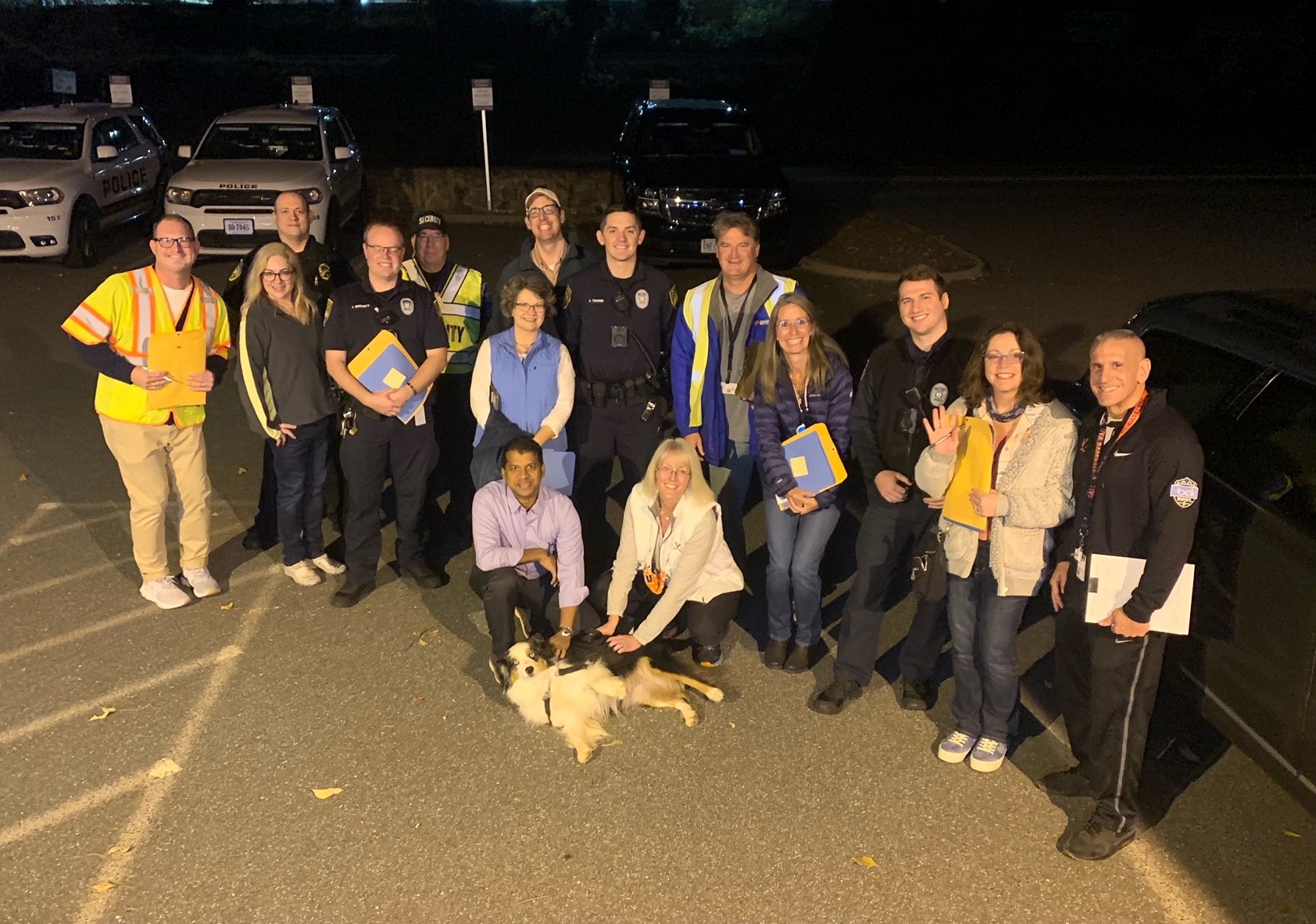 On Tuesday evening, I joined members of the Security and General Safety Committee and staff from the Department of Safety and Security for a nighttime walk around Grounds. The group does this annually to look for possible safety improvements based on community feedback. Thanks for the great and important work. I'd be glad to take more walks with K-9 Cooper anytime he needs some exercise!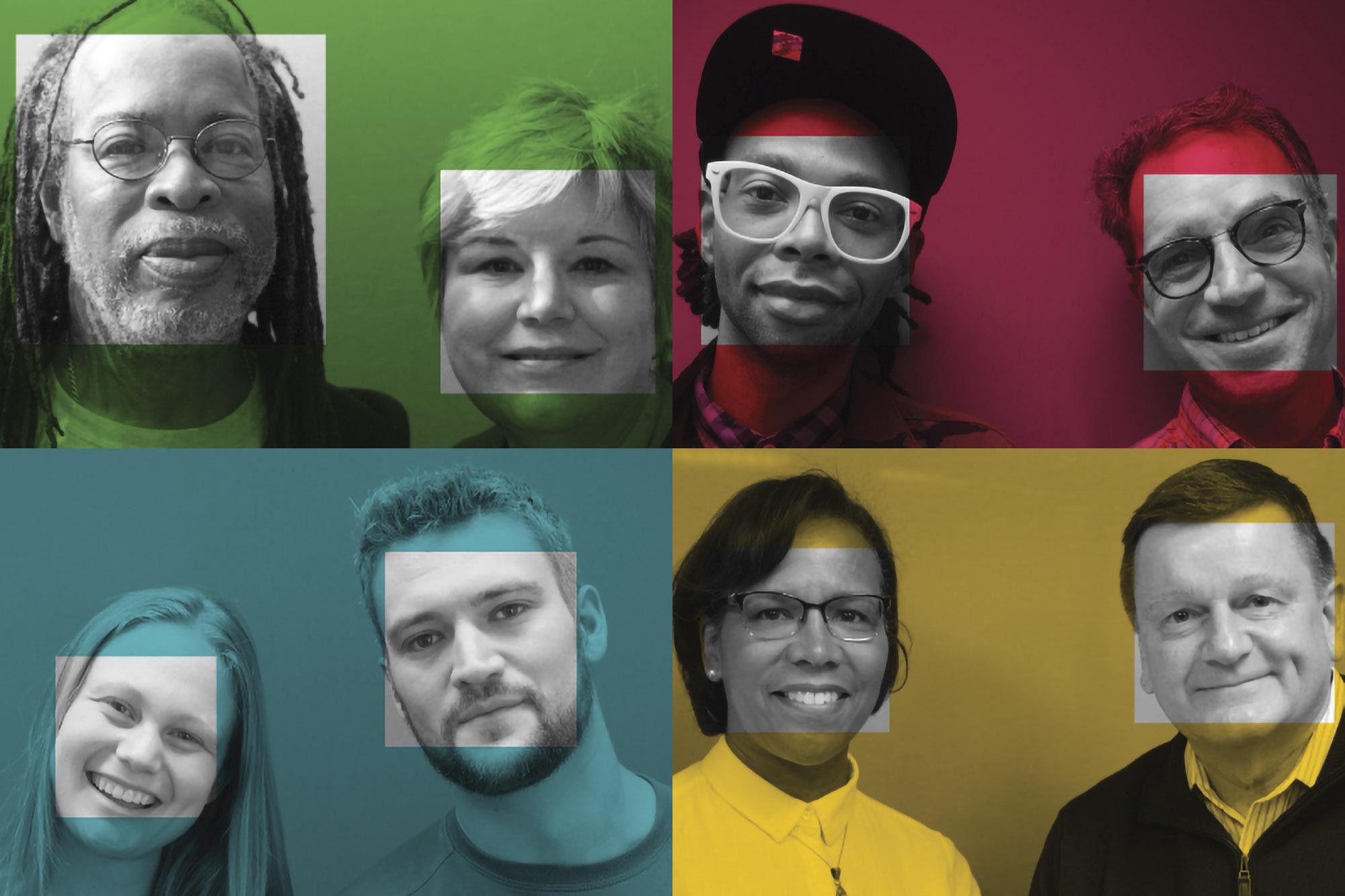 When I started posting 3 Things in August, I got a great suggestion to highlight opportunities to have conversations across divides. Over the last few weeks, I was excited to read about two programs designed for this purpose.
UVA's Democracy Initative has partnered with StoryCorps' "One Small Step" program to facilitate conversations among people with opposing views to help them find common ground. Read more about this program in UVA Today.
The President's Office is doing something similar for students through the "Dialogue Across Grounds" series. Read more about this program.
I'm pleased to know that these programs exist and encouraged by the idea of more people finding common ground.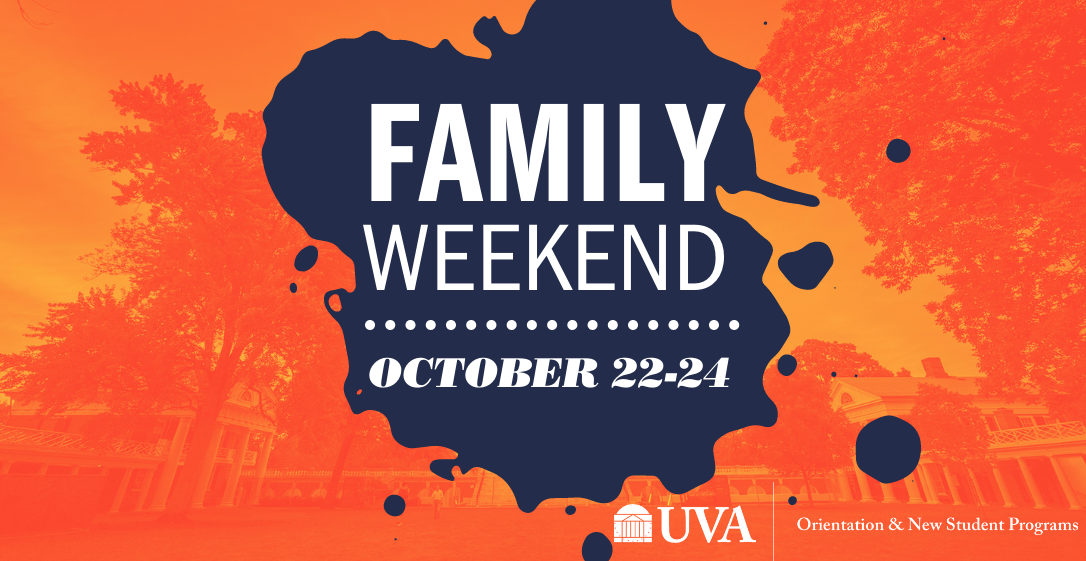 It's time for Family Weekend 2021. As a parent of a current UVA student, I take family time whenever I can get it. Welcome to all the family members who will visit this weekend to spend some quality time with their Hoos and -- we hope -- cheer on the football team to another win at Scott Stadium on Saturday! Details about the weekend schedule are posted here.  There is something for everyone!
I've never scored a goal in my life without getting a pass from someone else.