Safety Partnership, Helping Hands, and Outdoor Spaces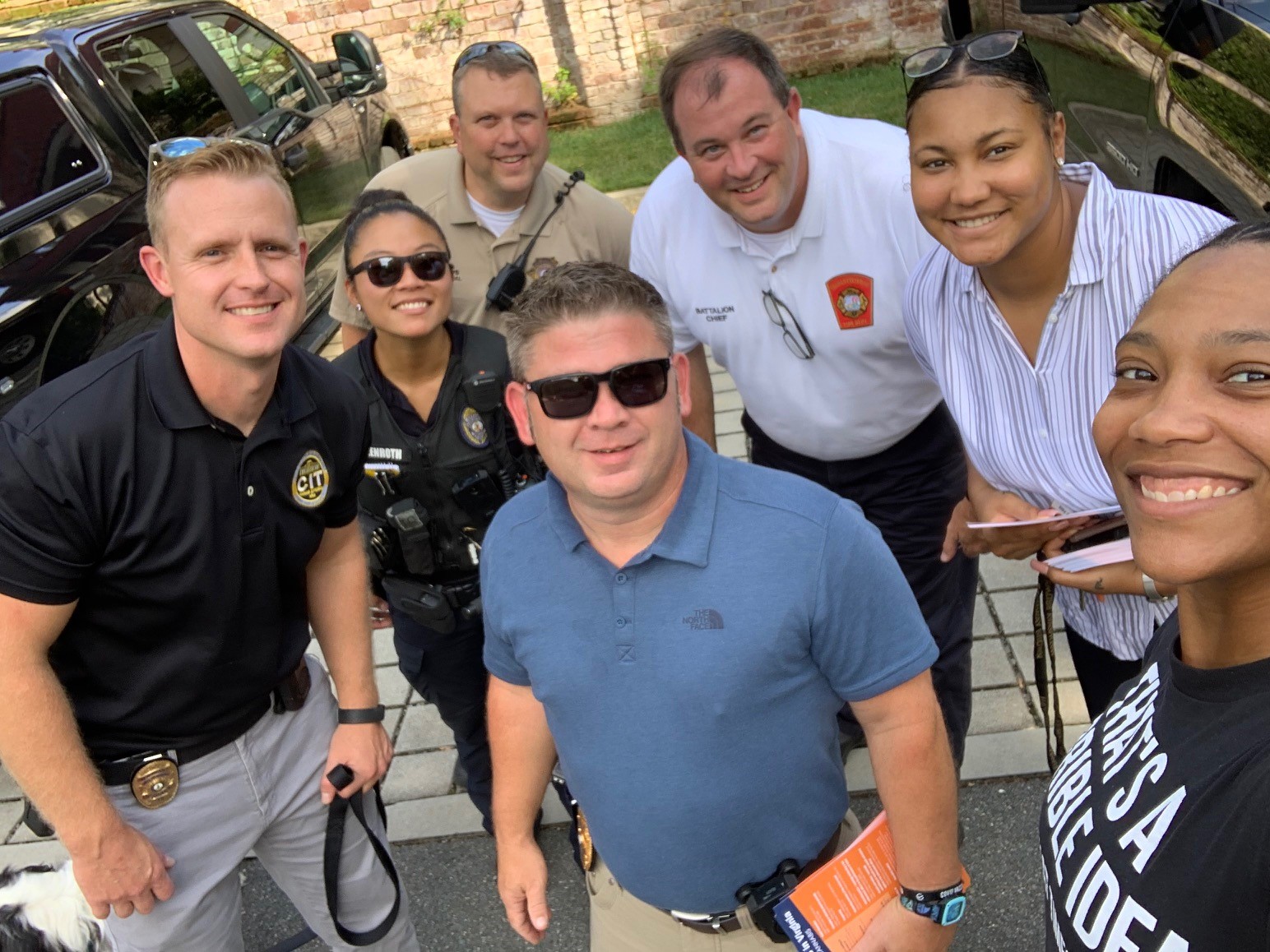 Members of the University Police, Charlottesville Police, and Charlottesville Fire Departments hit the pavement going door-to-door in off-Grounds areas welcoming students back and spreading a message of community safety.  Collaboration at its finest!

Check out the Student Safety Guide for lots of useful information.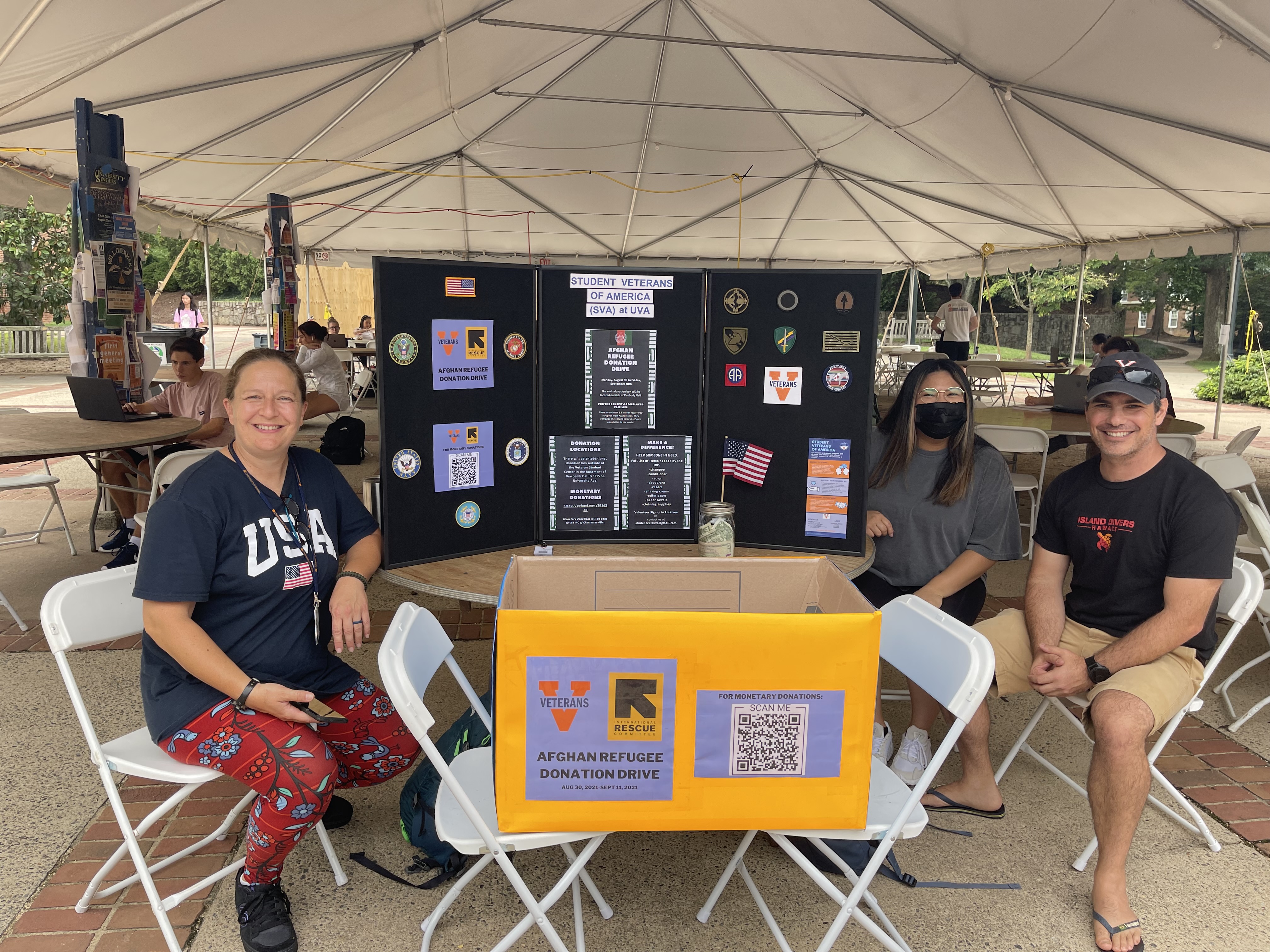 The Student Veterans of America at UVA created a drive to help meet the most basic needs of refugees from Afghanistan, some of whom will arrive in the U.S. with only the clothes on their backs. SVA members are partnering with the International Rescue Committee of Charlottesville to collect monetary donations along with personal hygiene products to help our new neighbors get settled. Until Sept. 10, you can make a donation online or at donation boxes at the Newcomb Hall Plaza, at 1515 on the Corner, and outside the new Veteran Student Center in the basement of Newcomb Hall. Our student veterans' desire to continue to serve is inspiring!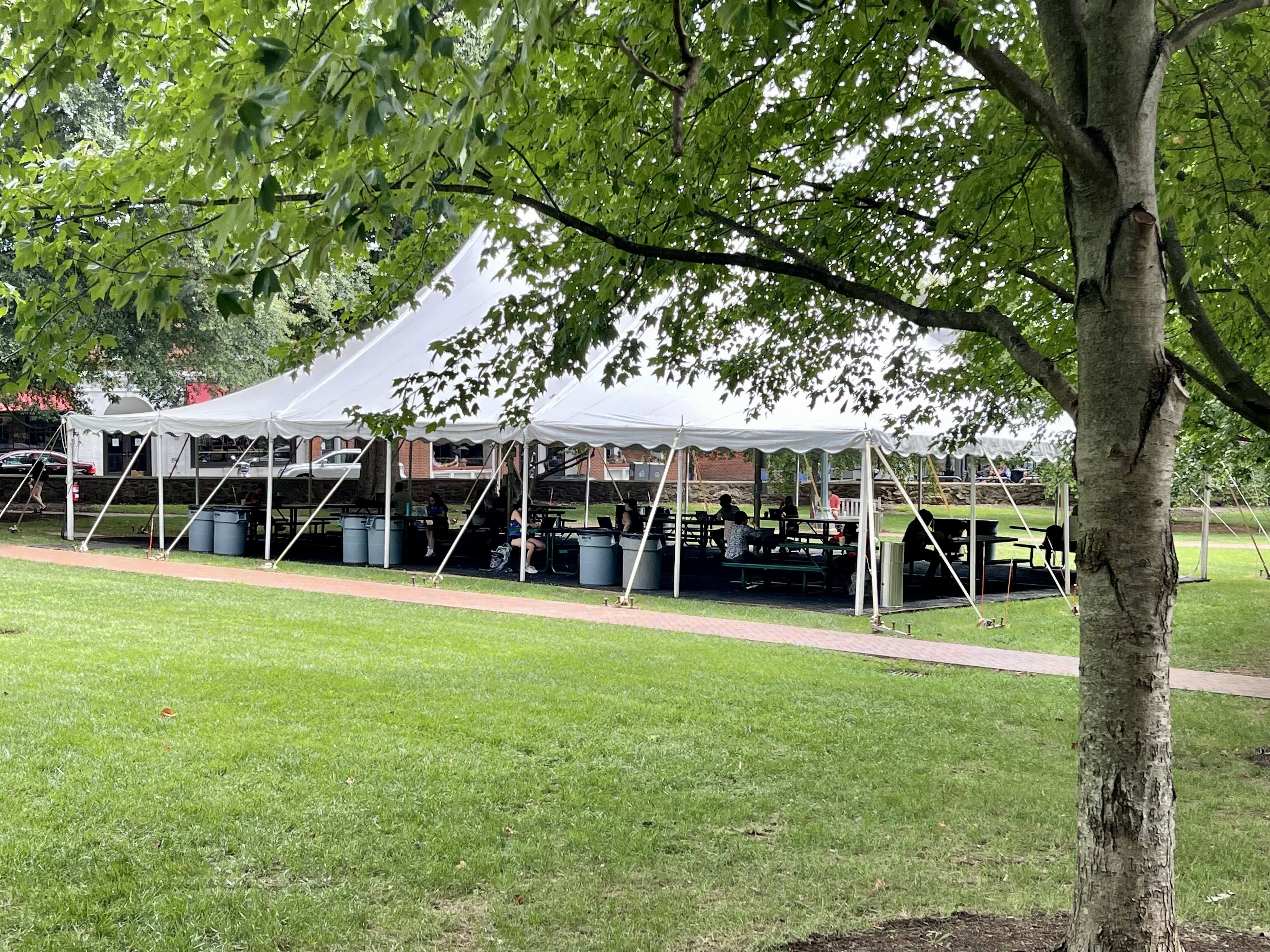 Our Facilities Management team has installed tents with tables and chairs at strategic spots around Grounds for use by the University community and especially as places where students can drop in, study, and eat. Tents across from The Corner (near the Memorial to Enslaved Laborers), Newcomb Plaza, O-Hill field (outside O-Hill dining), and the Runk dining hall plaza are equipped with power for plugging in laptops and phones, and have lighting installed for evening use until midnight. Grab a colleague for an outdoor meeting or grab your lunch and stop in one of the tents!