Summer Recap and the Start of a New Year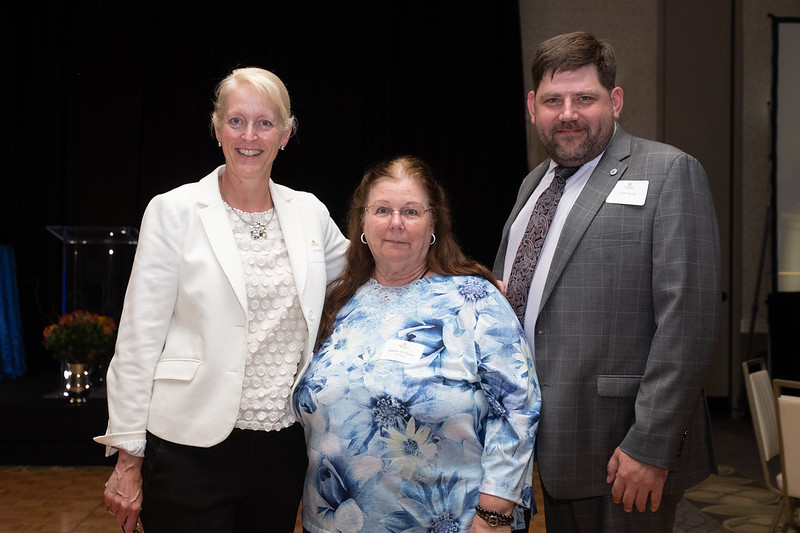 L to R: J.J. Davis, 50-year Law School staff member Sandra Davis, VP and CHRO John Kosky
Finance Strategic Transformation team members gathered in Carruthers Hall, Summer 2022
It was a great summer with lots happening on and off Grounds. Take a look at this construction update from our Facilties Management team and this UVA Today story about summer improvement projects in student housing. One of our biggest lifts this summer was the launch of Workday Financials, and a few weeks later, Adaptive Planning 3.0. The implementation of these new cloud-based financial management and budgeting systems marks a major milestone in our multi-year Finance Strategic Transformation (FST). Kudos to everyone across Grounds who helped us reach this point, especially the FST team and UVAFinance leadership.

Among the highlights of the summer for me was spending time with students who were participating in L2K and the Meriwether Lewis Institute programs, and celebrating service awards with long-serving Academic Division staff members. It's all about the people -- those we serve and those we serve alongside. I'm excited about what's in store for us in the new academic year.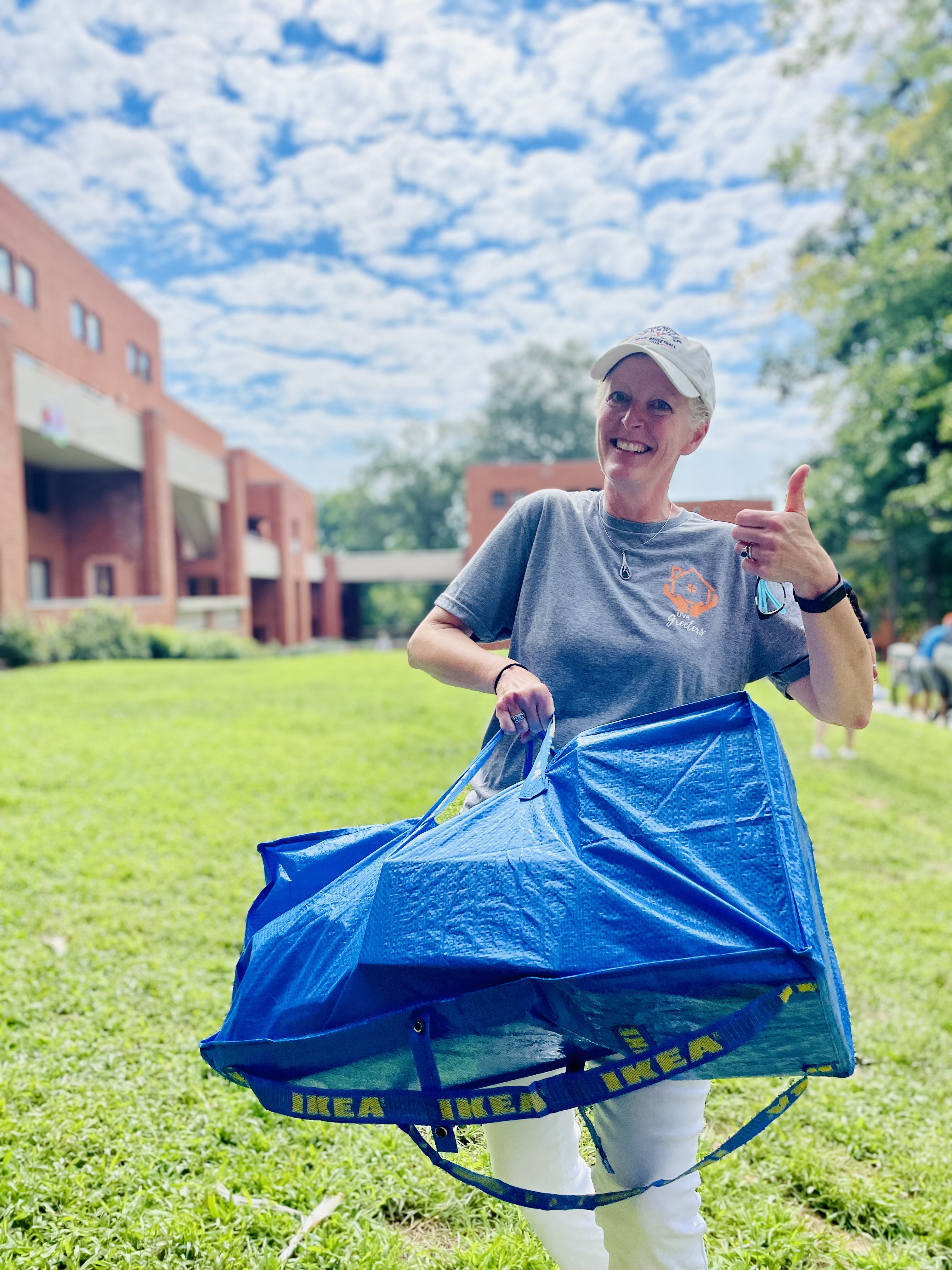 Last Friday, I spent time with President Ryan and members of his staff helping new first-year students move into their residence halls. It's always great to get to welcome our newest students and their families to the UVA community, and the Housing and Residence Life team did a fantastic job making sure that move-in went as smoothly as possible for thousands of new and returning students.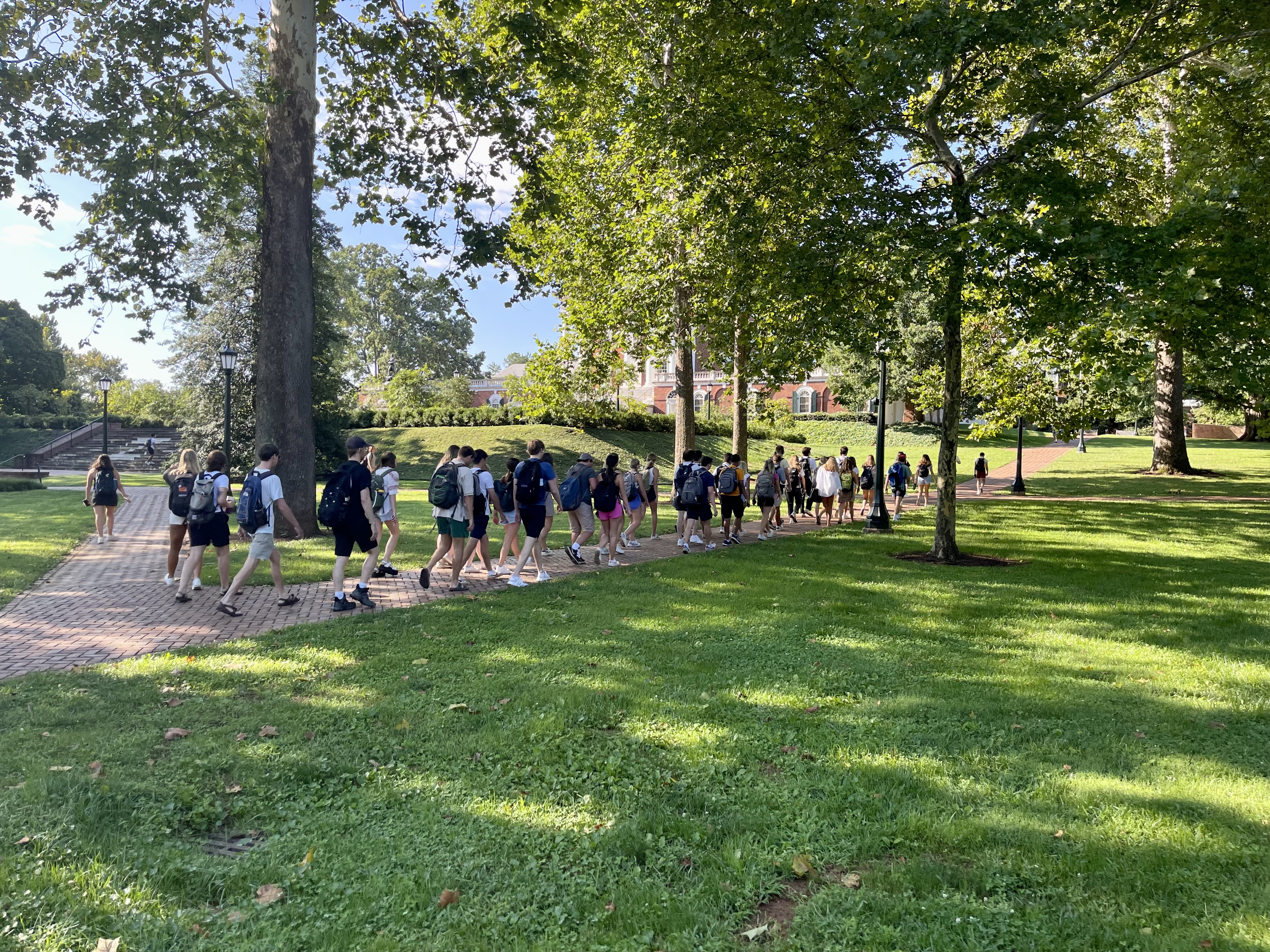 Tuesday was the first day of classes for the 2022-23 academic year. In my travels between my office in O'Neil Hall and meetings in other buildings, I love to see students heading to their classes and hanging out together on and around Grounds. They bring tremendous energy to our community, both in and out of the classroom.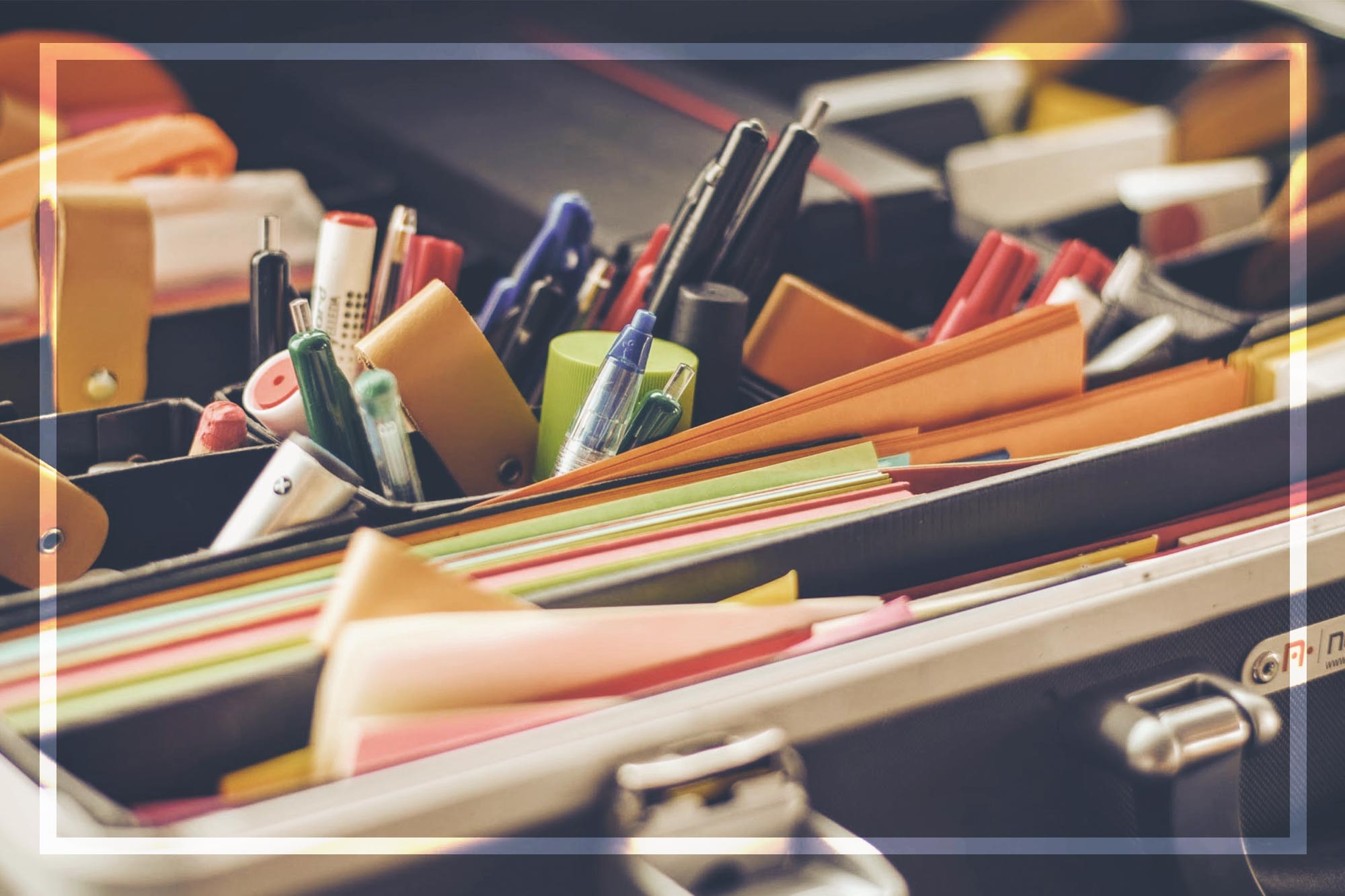 Earlier this month, word got out about a couple of hidden gems at UVA that benefit both the University and local communities. The Resuable Office Supply Exchange (ROSE) Program and ReUSE Store are both run by UVA Facilities Management. They help University departments as well as members of the UVA and local communities get recycled office supplies for free (ROSE program) and used furnishings for low cost (ReUSE store) while keeping these items out of landfills. It's a win-win situation and I'm thrilled that more people have learned about these terrific programs. Read more in this UVA Today story.