Sunrise at UVA, High-Profile Visitors, 46 Years of Service, New Deans, Princeton Review Rankings
It's been a busy few weeks with lots of activity across Grounds.
Here are a few things (more than three!) that have caught my eye as we wrap up the semester.
As an early riser, I've witnessed the activity on Grounds before the sun is up. This video captures that time so well. I'm proud to be part of the UVA team and to work alongside so many staff who keep the University running 24/7/365.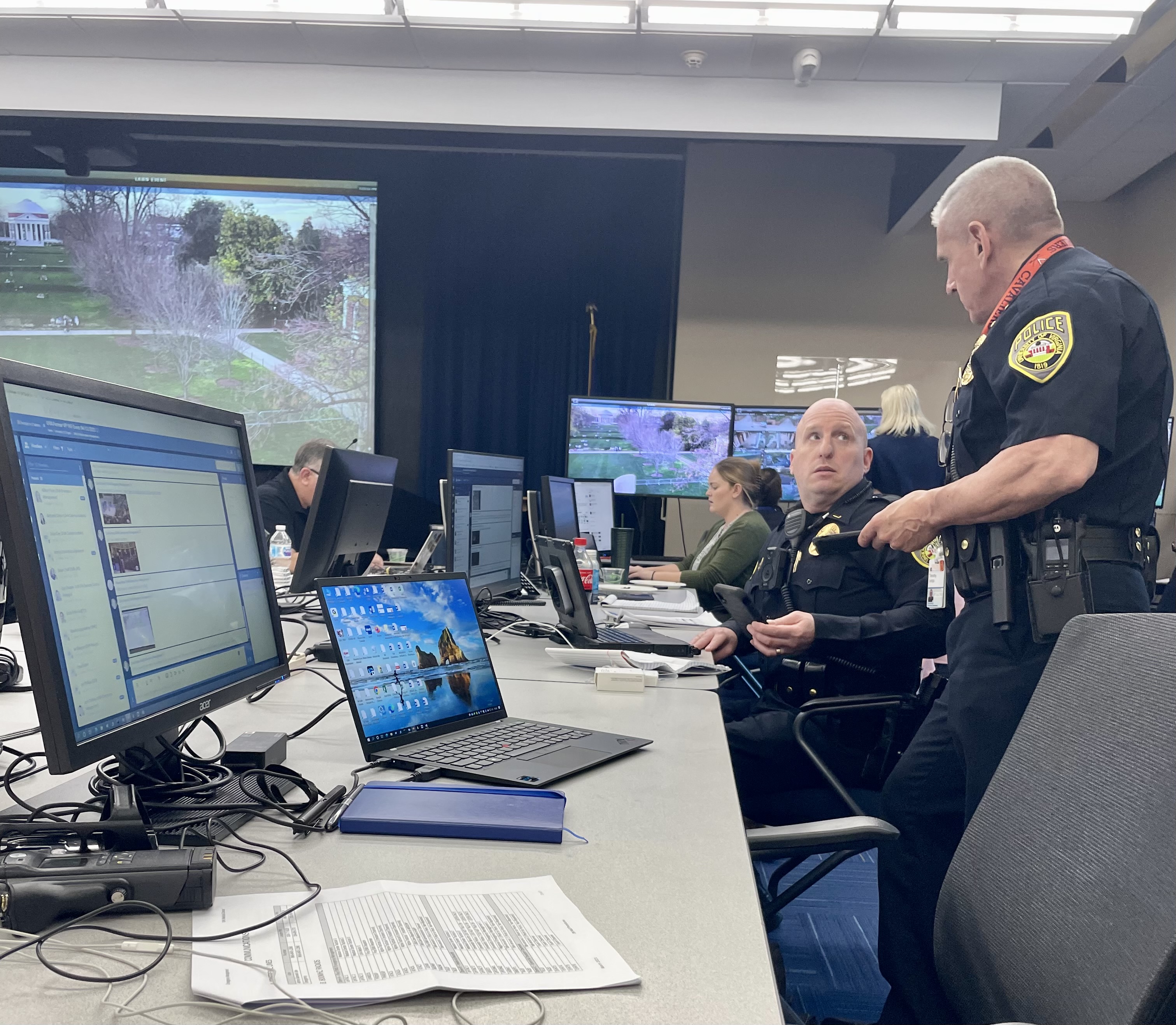 With things getting back closer to normal on Grounds, events and gatherings have resumed. We had several high-profile visitors this spring including former Vice President Mike Pence and retiring Supreme Court Justice Stephen Breyer in the same week. When high-profile guests are here and when we have large gatherings, the Department of Safety and Security convenes a cross-functional group to make sure things run smoothly. I appreciate their good work both on-site and at the Command Center. Next up -- Finals Weekend!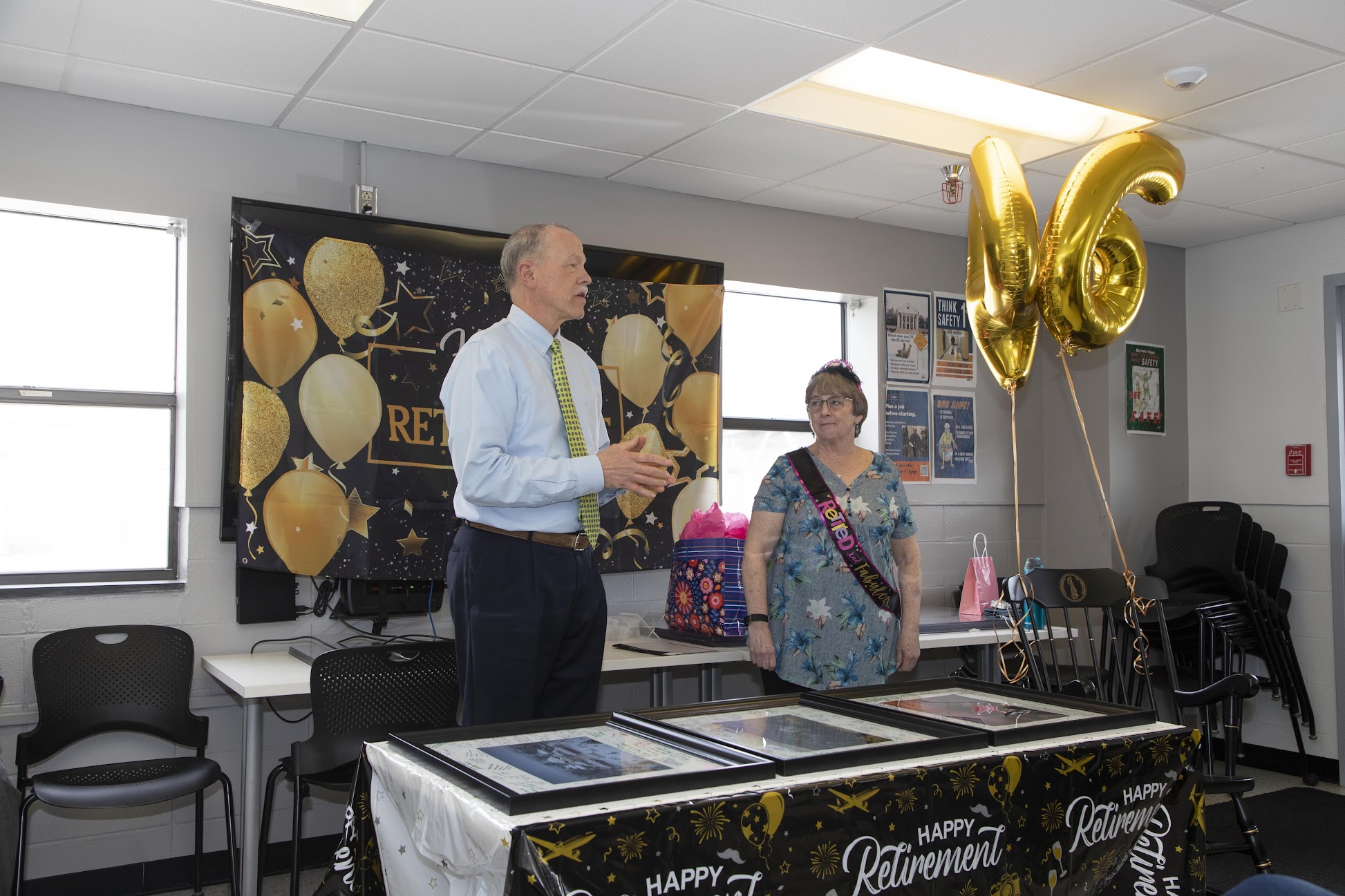 The end of the academic year marks a time of transitions across Grounds, including some retirements. Brenda Buttner retired a few weeks ago after more than 46 years of service to the University, nearly all of them in Facilities Management. Brenda most recently served as FM's customer service manager and was known as someone who would go above and beyond to support both customers and FM staff. In addition to shepherding more than two million work orders through FM's system (and that only includes the ones submitted once computers came into use!), Brenda helped manage special events for FM and supported the team through severe weather events.
It's people like Brenda that make UVA a great place to work and to build a career. She will be missed!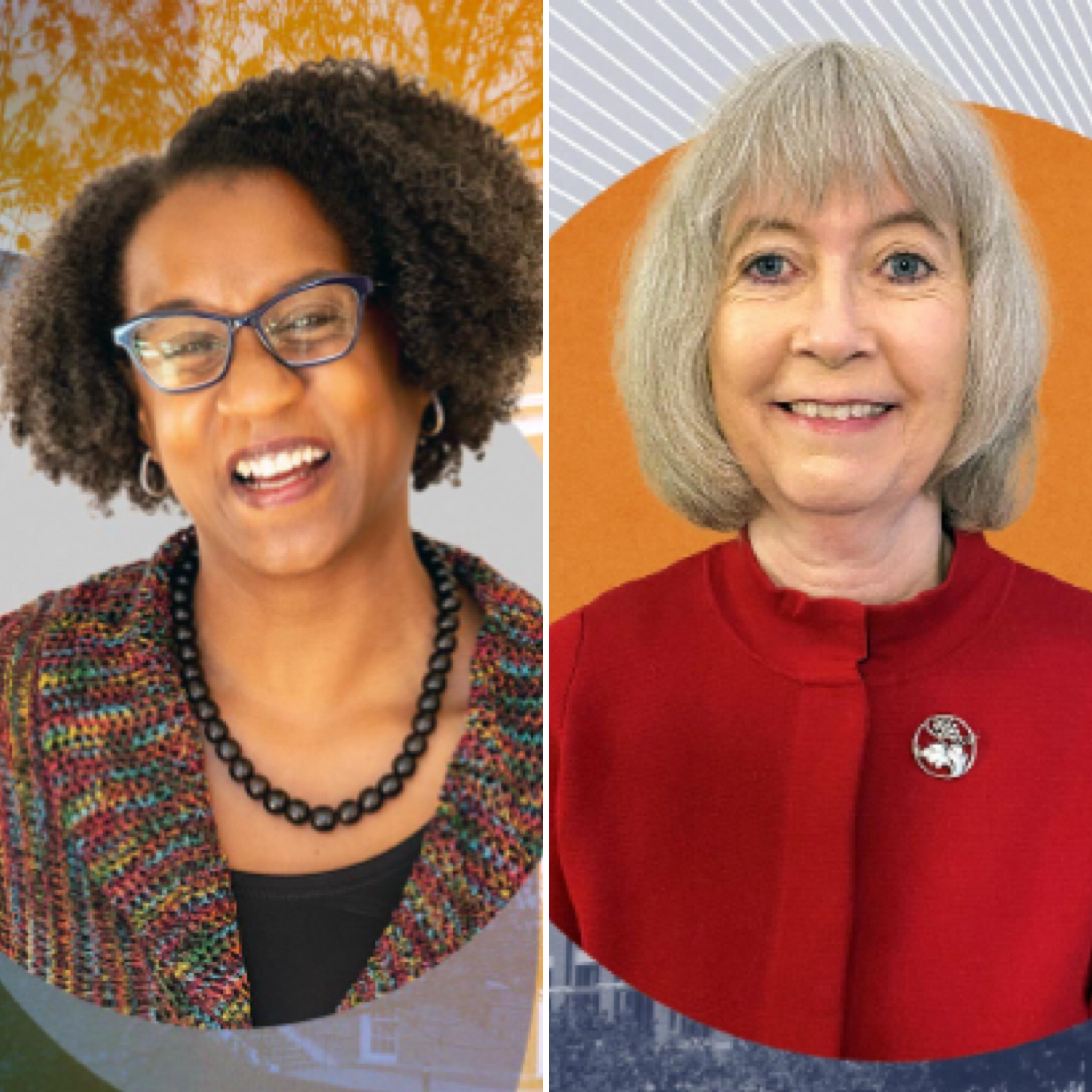 New deans will soon be coming to lead the School of Education and Human Development and the School of Nursing. Stephanie Rowley, an alumna of the School of Education, will succeed Bob Pianta and Marianne Baernholdt, a former School of Nursing faculty member, will succeed Pam Cipriano. I look forward to welcoming both of them to Grounds! Read more about these new academic leaders here and here. 
The Princeton Review ranked UVA the top public college or university in the U.S. for financial aid for the second year in a row and the #3 best value school for students who do not qualify for financial aid. The University created a robust financial aid program and carefully manages tuition in order to attract talented students from all backgrounds and create a rich learning environment. These rankings are an affirmation that we continue to offer an excellent education at a great value. Wahoowa! Read more in UVA Today.