UVA Sawmilling, Apprentice Program & Police Academy Graduates, and a visit to UVA-Wise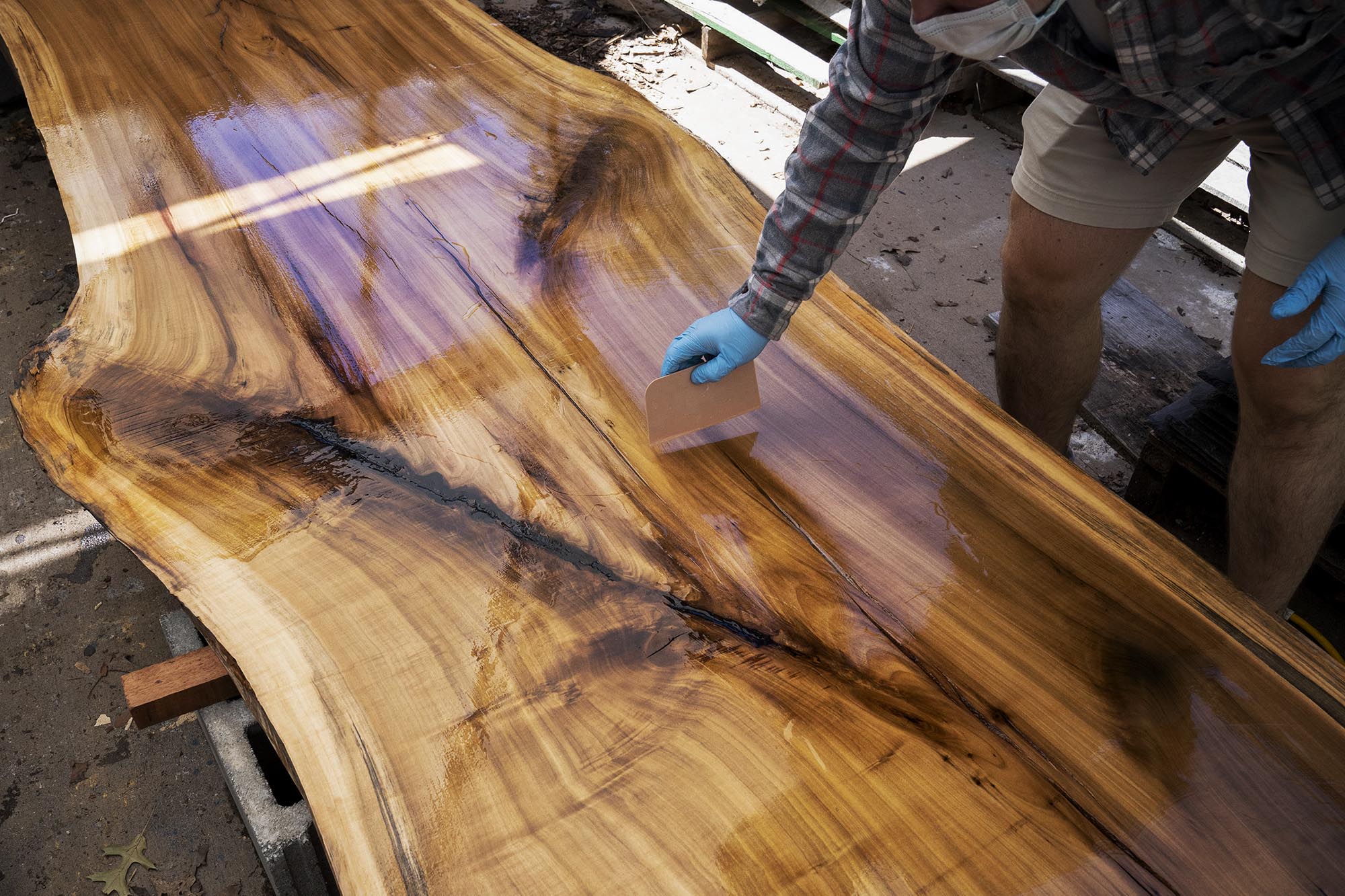 Autumn is probably when we're most aware of the trees around us because of their brilliant colors, but UVA's trees are an enormous part of the beauty of the Grounds year-round. Some are now getting a new life thanks to UVA Sawmilling. UVA Today recently covered a story about UVA Sawmilling's work to make a large table for an outdoor classroom using wood from a hundred-foot-tall, 125-year-old tulip poplar tree that came down as part of the main library renovation project. The group, which includes Architecture students and faculty, mills trees felled on Grounds and preserves the wood as lumber to be used in projects on Grounds. Staff from Facilities Management have supported their work. Follow UVA Sawmilling on Instagram to see more.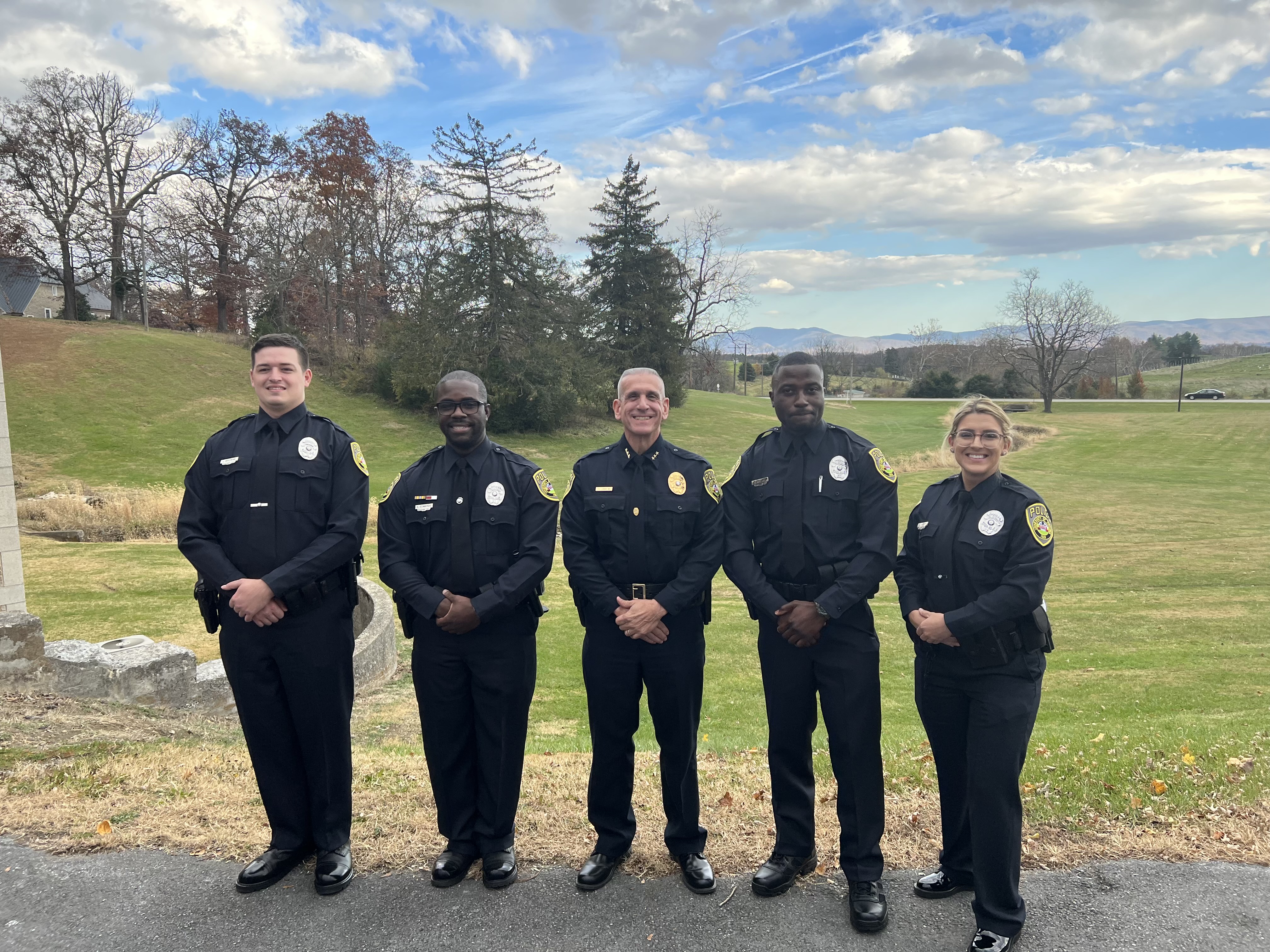 Graduations are a big deal at UVA, and not just for our students. Four new UVA Police Department officers graduated from the Central Shenandoah Criminal Justice Academy this month, and Officer Edwards served as President of the Law Enforcement class. Also this month, nine apprentices graduated from the UVA Apprenticeship Program (two electrical, three HVAC, and four plumbing), achieving journey-level competency following their four-year training, Congratulations to all of the graduates!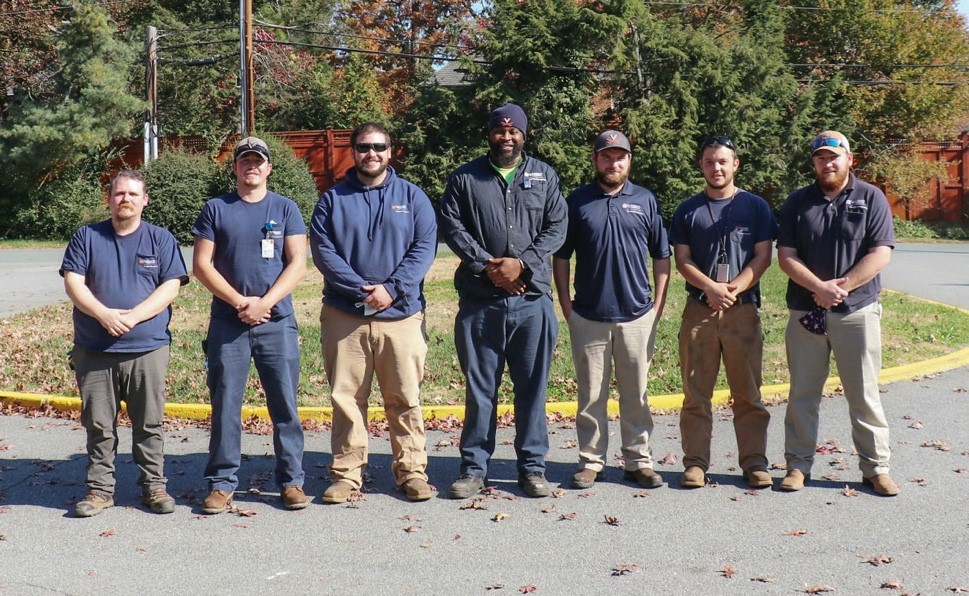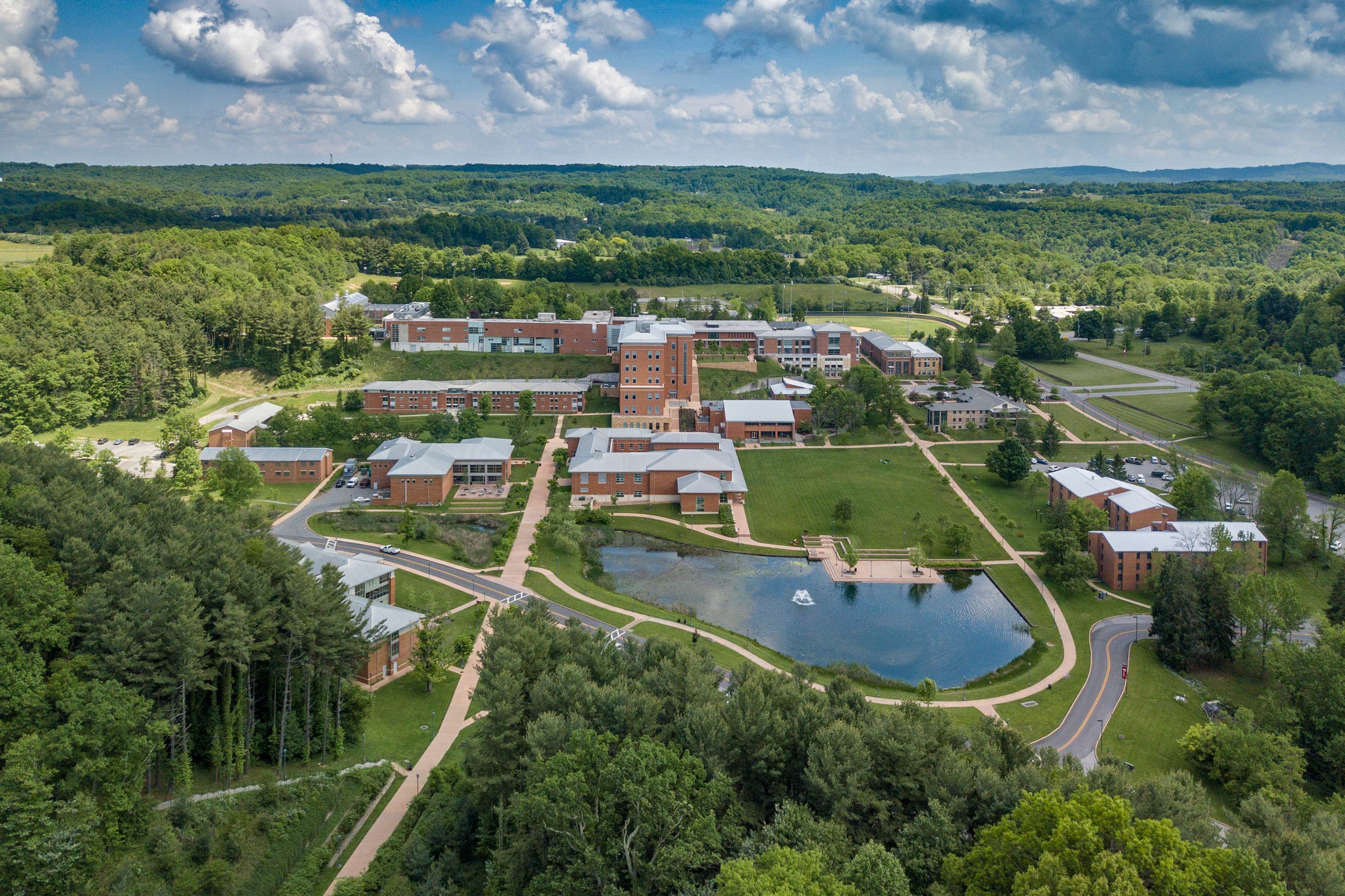 Last Friday, I had the good fortune to visit UVA-Wise with President Ryan, other UVA leaders, and members of the Board of Visitors. While we were on campus at UVA-Wise, we got to spend time with UVA-Wise leaders and students, members of the UVA-Wise Board, and state legislators. UVA-Wise is a true gem and an asset to the Commonwealth. If you ever have a chance to visit, take it!