Honoring a Mentor, Visit with Safety & Security, 4th Year 5K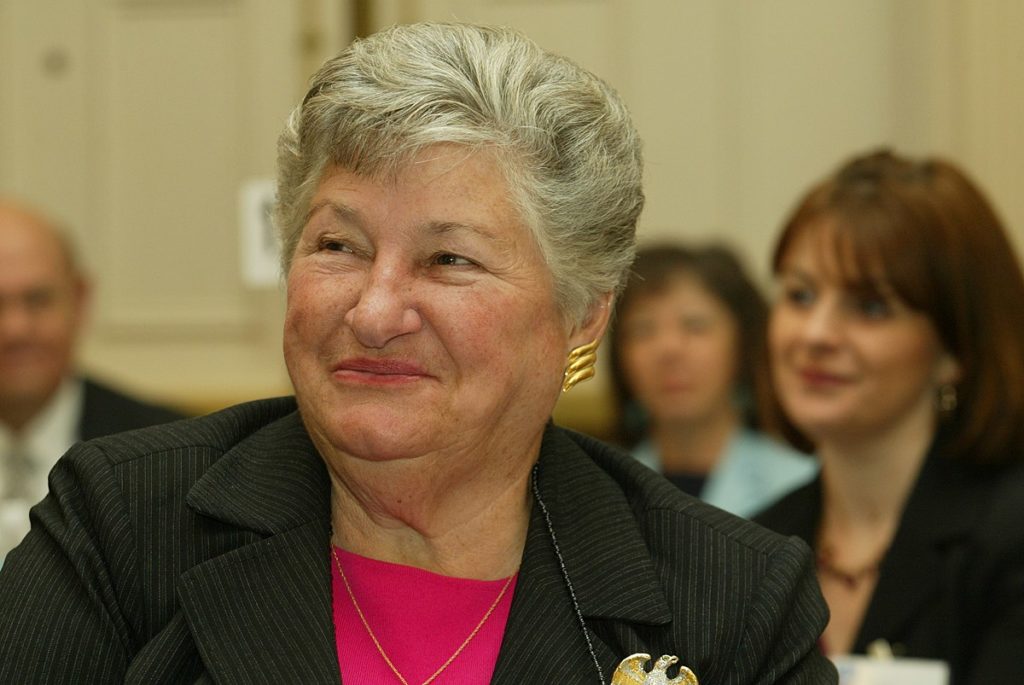 I am a huge believer in the power of mentorship and I had the honor of speaking at the memorial service yesterday for my mentor, former Delaware Governor Ruth Ann Minner. Governor Minner inspired so many of us who had the privilege of knowing her, and she encouraged me to challenge myself professionally and personally. She showed so many of us that it is possible to have both a rich family life and a fulfilling career. She helped me and so many others -- especially women -- to grow as leaders, and I am forever in her debt.
There is a magic that is potent beyond human understanding when someone in a position of power extends himself or herself on your behalf, based on nothing more than a belief in your potential. It lights a fire that would take a hurricane to extinguish.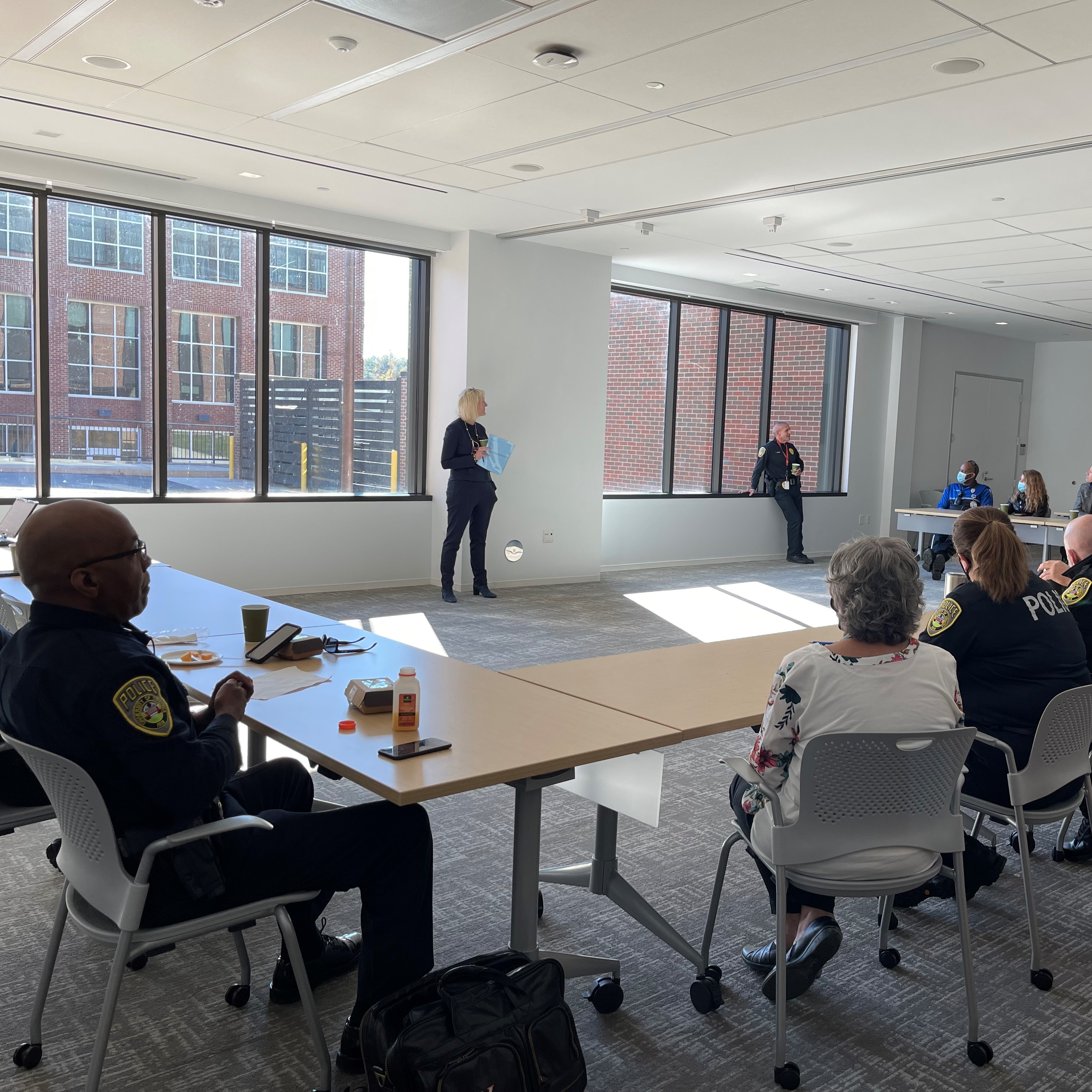 On Monday, I visited with members of the Department of Safety and Security (DSS) over breakfast to let them know how much all of us appreciate what they do for the UVA community 24/7/365. In addition to the University Police Department, the DSS team includes Emergency Management, Clery Compliance, Youth Protection, Threat Assessment, and Safety & Security Systems & Technology. Associate Vice President for Safety and Security and Chief of Police Tim Longo leads the team and joined me in thanking them for their excellent work.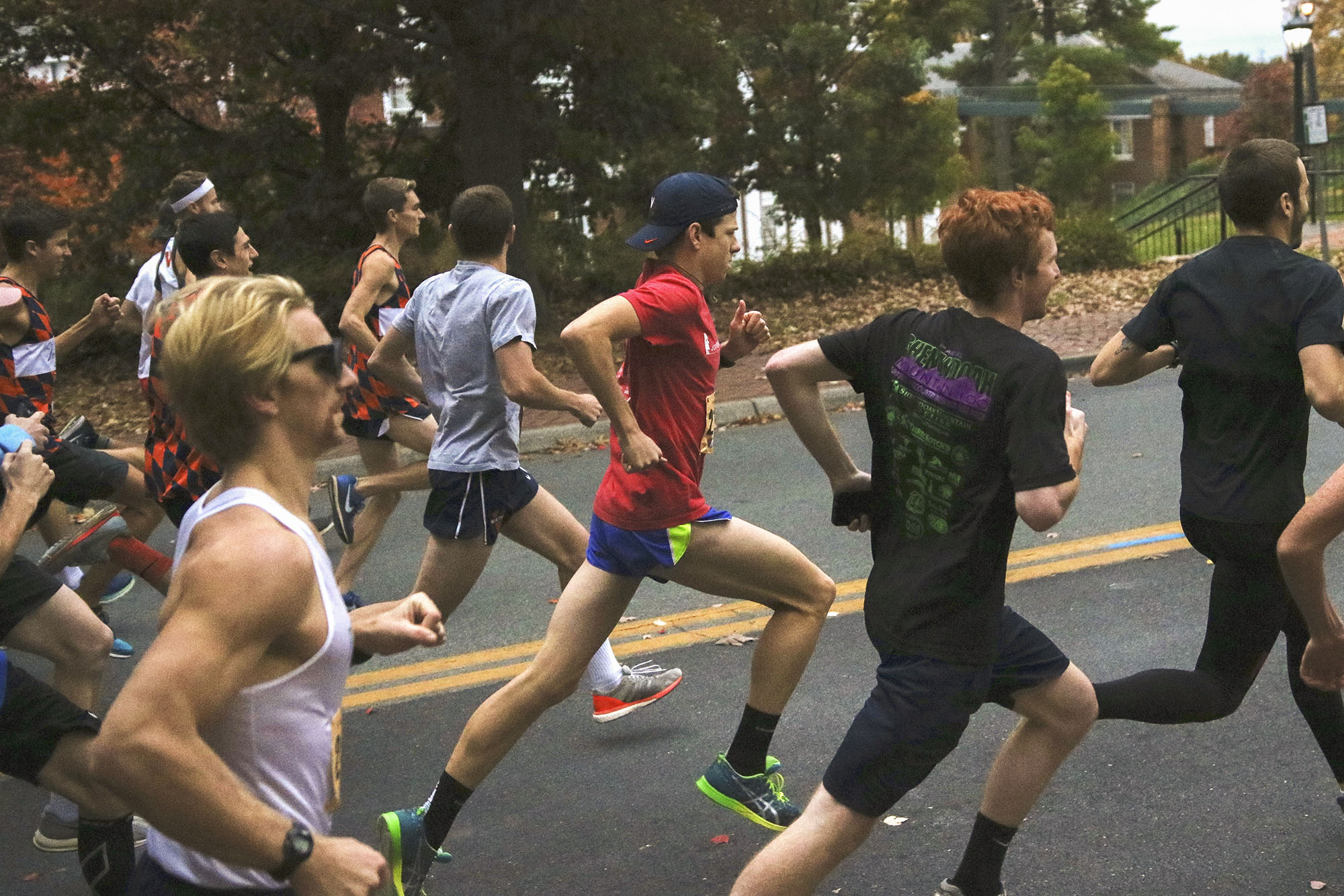 The 30th annual running of the 4th Year 5K will take place this Saturday at 8 a.m. The race is a tradition organized by UVA's Peer Health Educators, part of the Office of Health Promotion in the Department of Student Health and Wellness. It is held on the mornnig of the last home football game each year, and since 1998, it has been held in memory of Leslie Baltz, a UVA student who died from an alcohol-related accident in 1997. Proceeds from the race will go to the Leslie Baltz Art Study Fund, supporting a second- or third-year art history or studio art major. The race has created a positive and healthy tradition for students. Read more about the 4th Year 5K and the Peer Health Educators in UVAToday.