Inside UVA Podcast, Raucher goes Above and Beyond, Green College, BONUS: Aerial Dance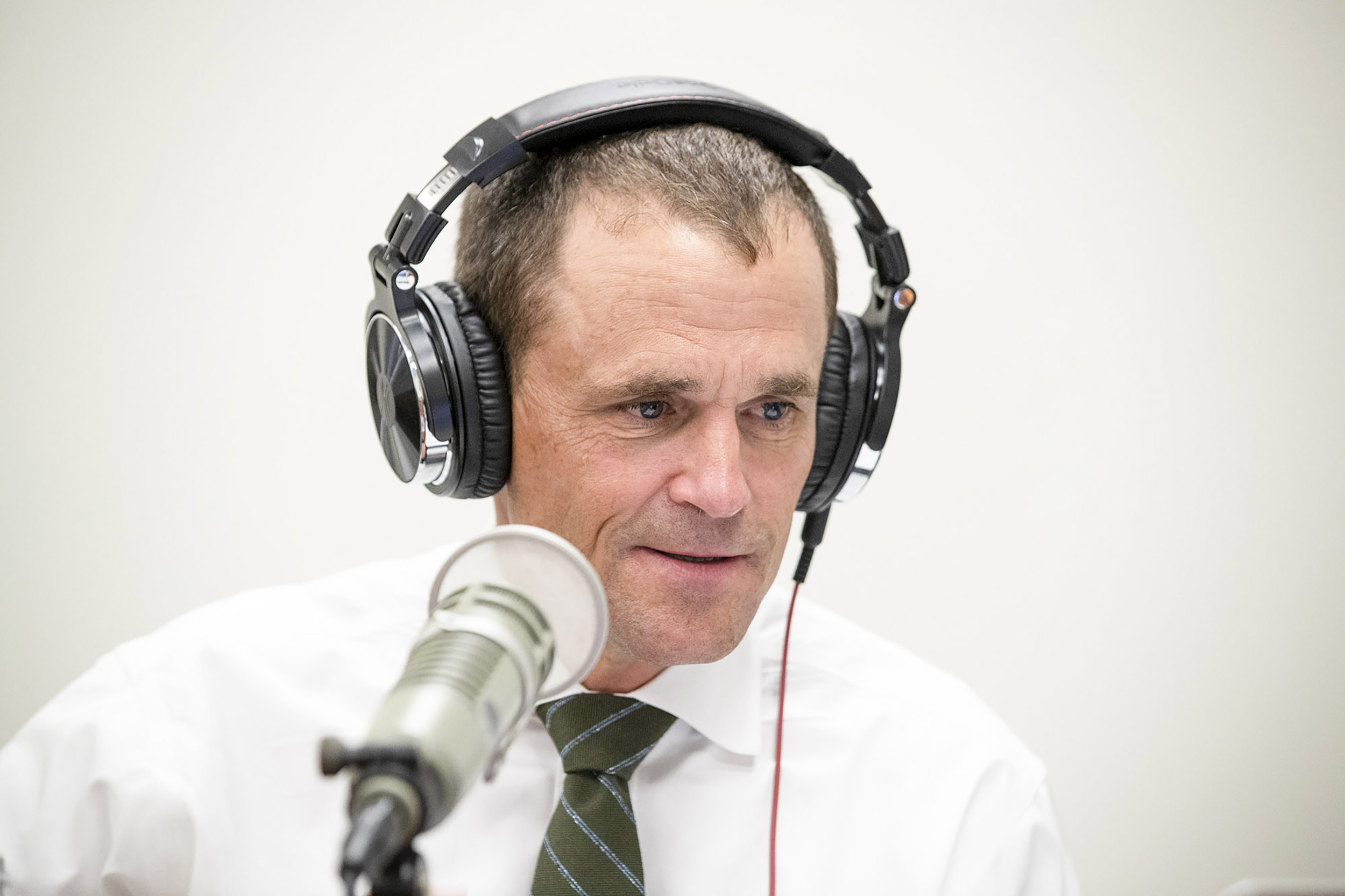 I had a great time chatting with President Ryan about what a COO does here at UVA for his Inside UVA podcast. It's always fun to talk about the work of my amazing team, and Jim's pretty good at this podcast thing. President, marathon runner, podcast host – neat combination!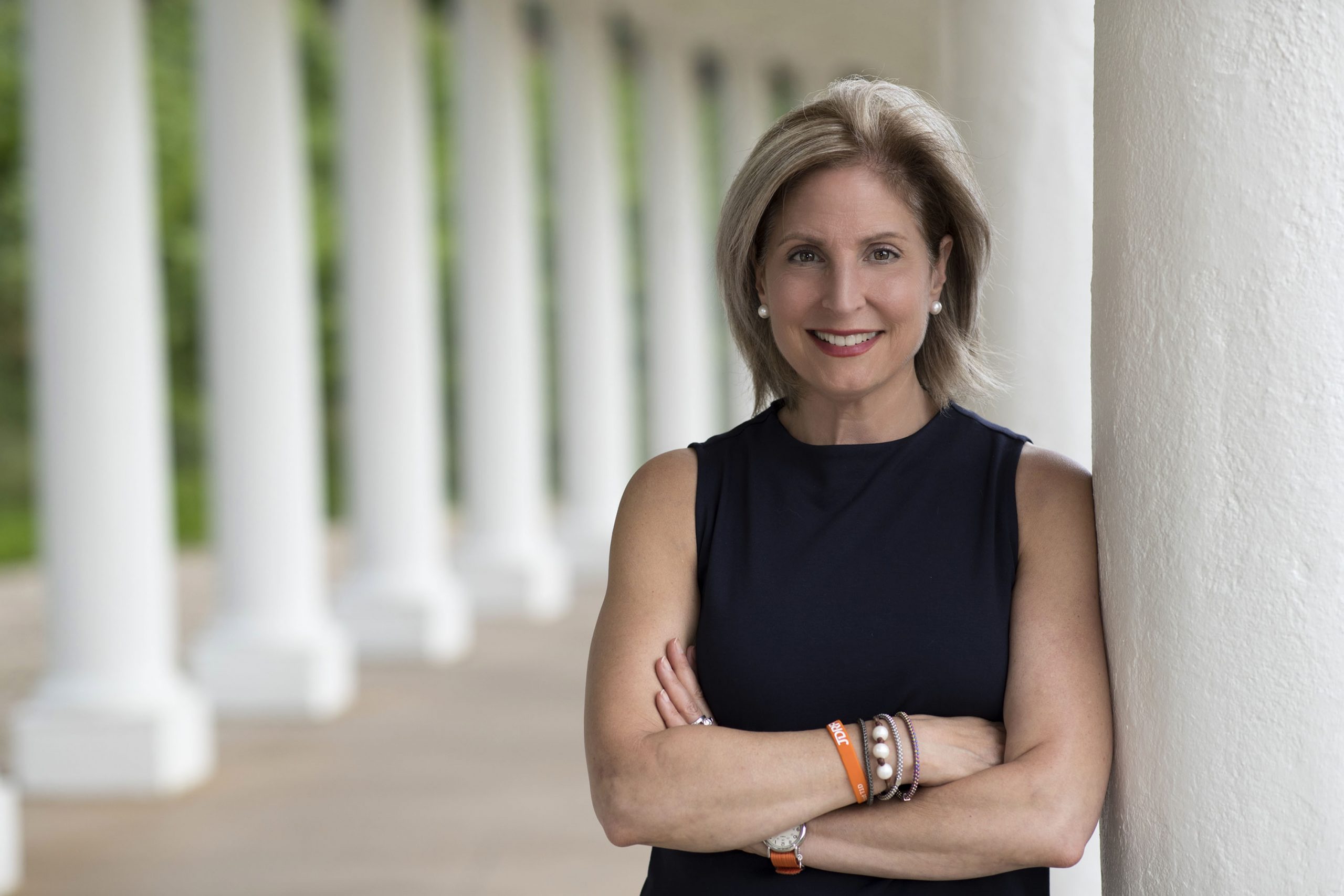 University Architect Alice Raucher was selected as one of the Office of Engagement's Above and Beyond Award recipients for 2020-21. Alice and five UVA faculty members were selected after a review of 300 talks, blogs, and presentations made by nearly 200 faculty and administrators throughout the year. Alice does a remarkable job connecting with members of the UVA and surrounding communities to share information about the exciting plans and projects related to the University's physical landscape and to provide lifelong learning opportunities for alumni, parents, and friends.  Thanks for all that you do, Alice!

Check out Lifetime Learning on the Office of Engagement's website for information about past and upcoming learning opportunities.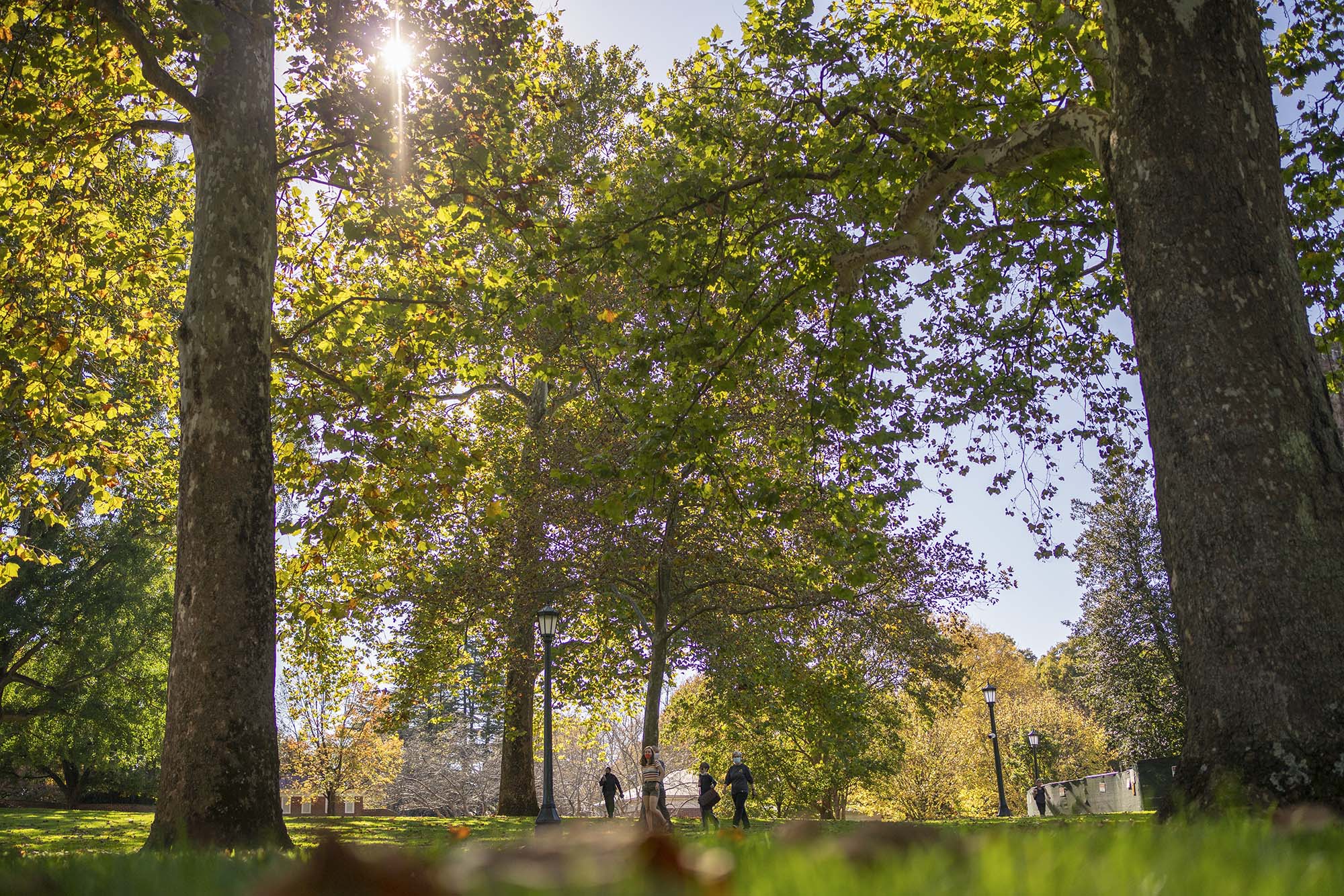 The Princeton Review has recognized UVA among the nation's most environmentally responsible colleges in the United States, scoring 93 of a possible 99 points in its methodology. The profiles of schools in The Princeton Review Guide to Green Colleges include "Green Facts" sections detailing things like the availability of transportation alternatives and the percentage of the institution's food budget spent on local/organic food. UVA was noted as one of the original signers of the 1990 Talloires Declaration, the first official statement made by university presidents, chancellors, and rectors of a commitment to environmental sustainabiity in higher education. The University remains a leader in sustainability more than 30 years later. Read more in UVA Today and on the UVA Sustainability website.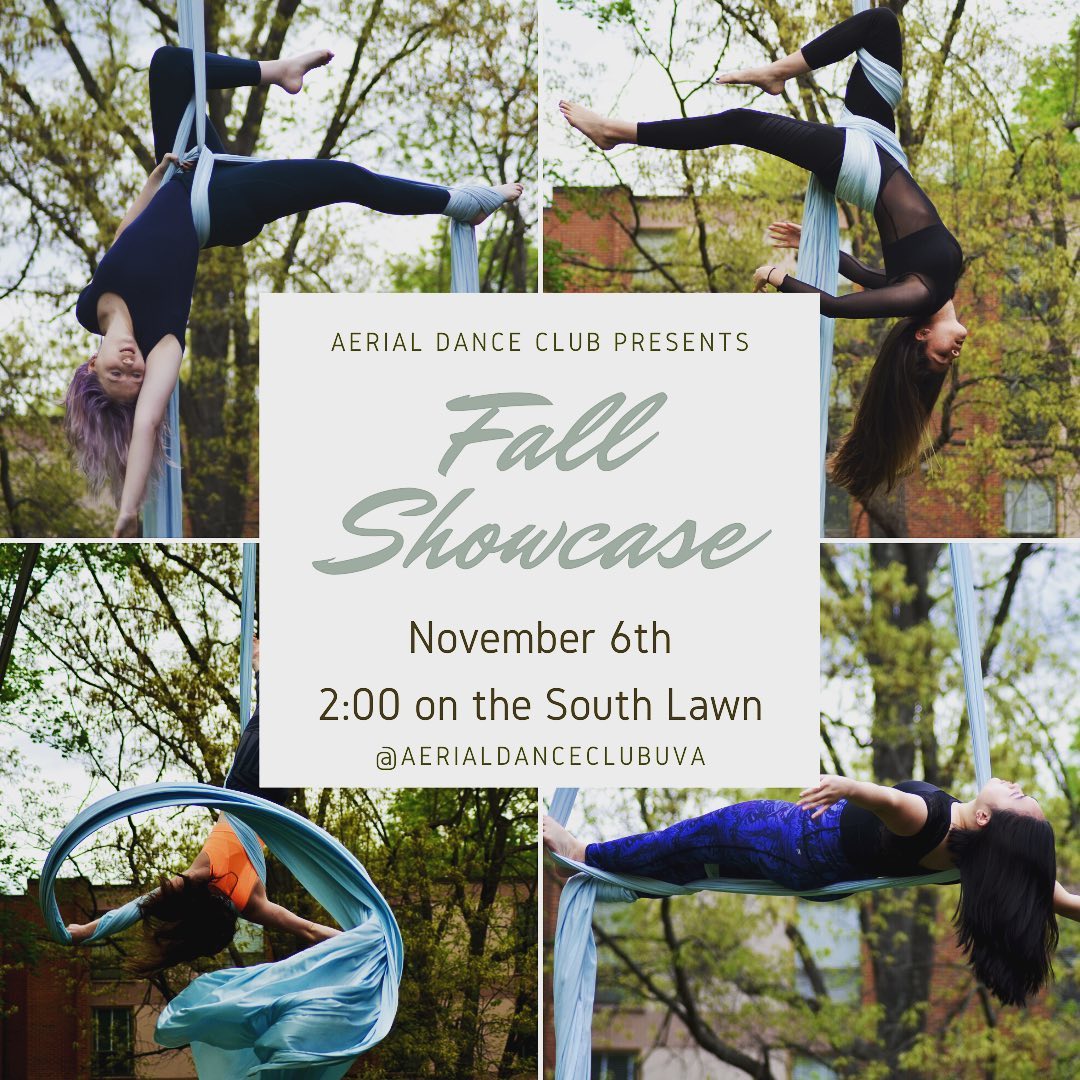 One of the best things about being part of the UVA community is that there is always something fun and interesting happening on Grounds. Last weekend, the Rotunda was transformed into the Rotumpkin. This Saturday at 2 pm, the Aerial Dance Club is having its Fall Showcase on the South Lawn. Bring a lawn chair or blanket to sit on and check out some of our talented students!