"Real Talk" on Affordable Housing, Shout-out to the I/Q Care Team, Tasty Offerings from UVA Dine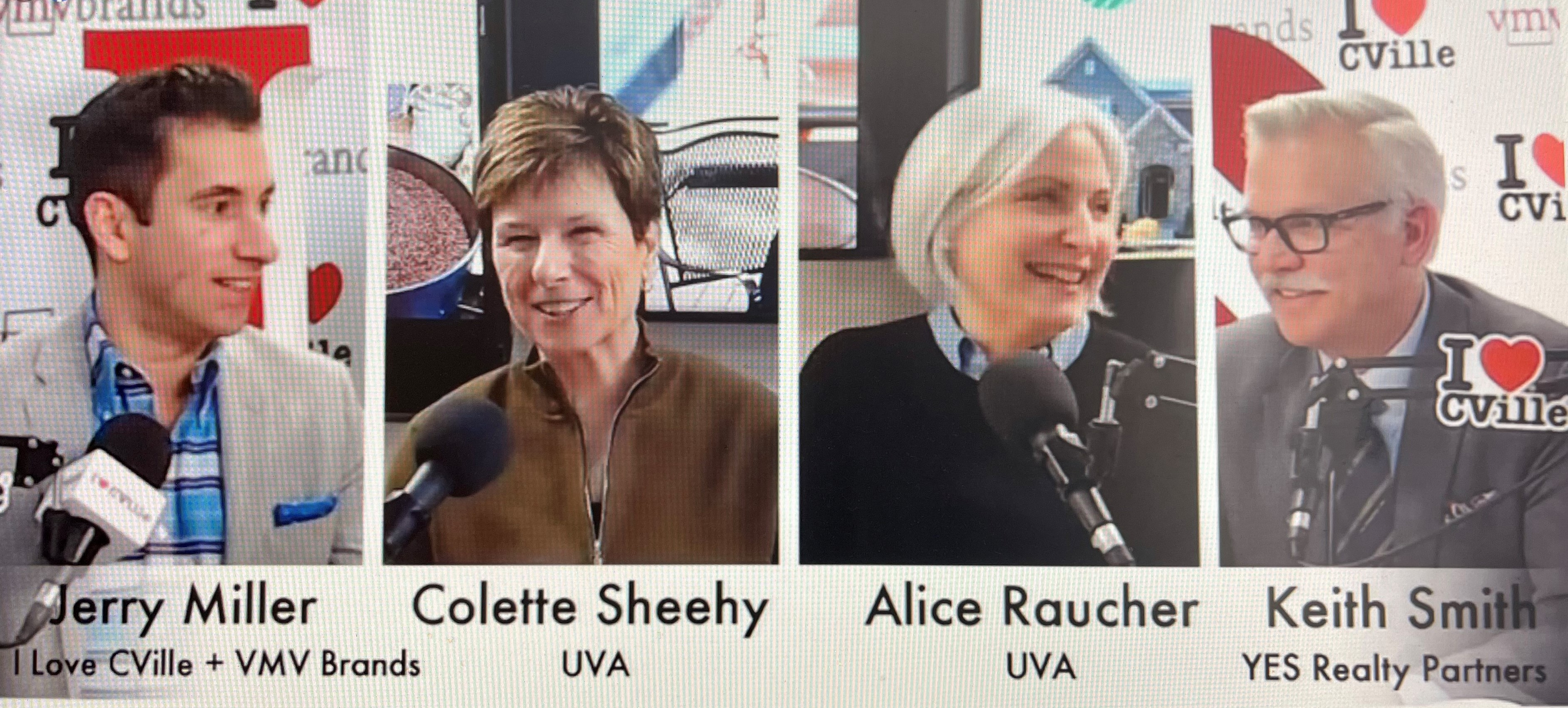 On Friday, January 28th, Senior Vice President for Operations and State Government Relations Colette Sheehy and University Architect Alice Raucher were on "Real Talk" on the I Love CVille Network, discussing UVA's affordable housing initiative with hosts Keith Smith and Jerry Miller. Listen in to learn more about this important work. The project team is now reviewing community input about the three potential sites for development from more than 1,000 survey responses and dozens of comments on an online comment wall.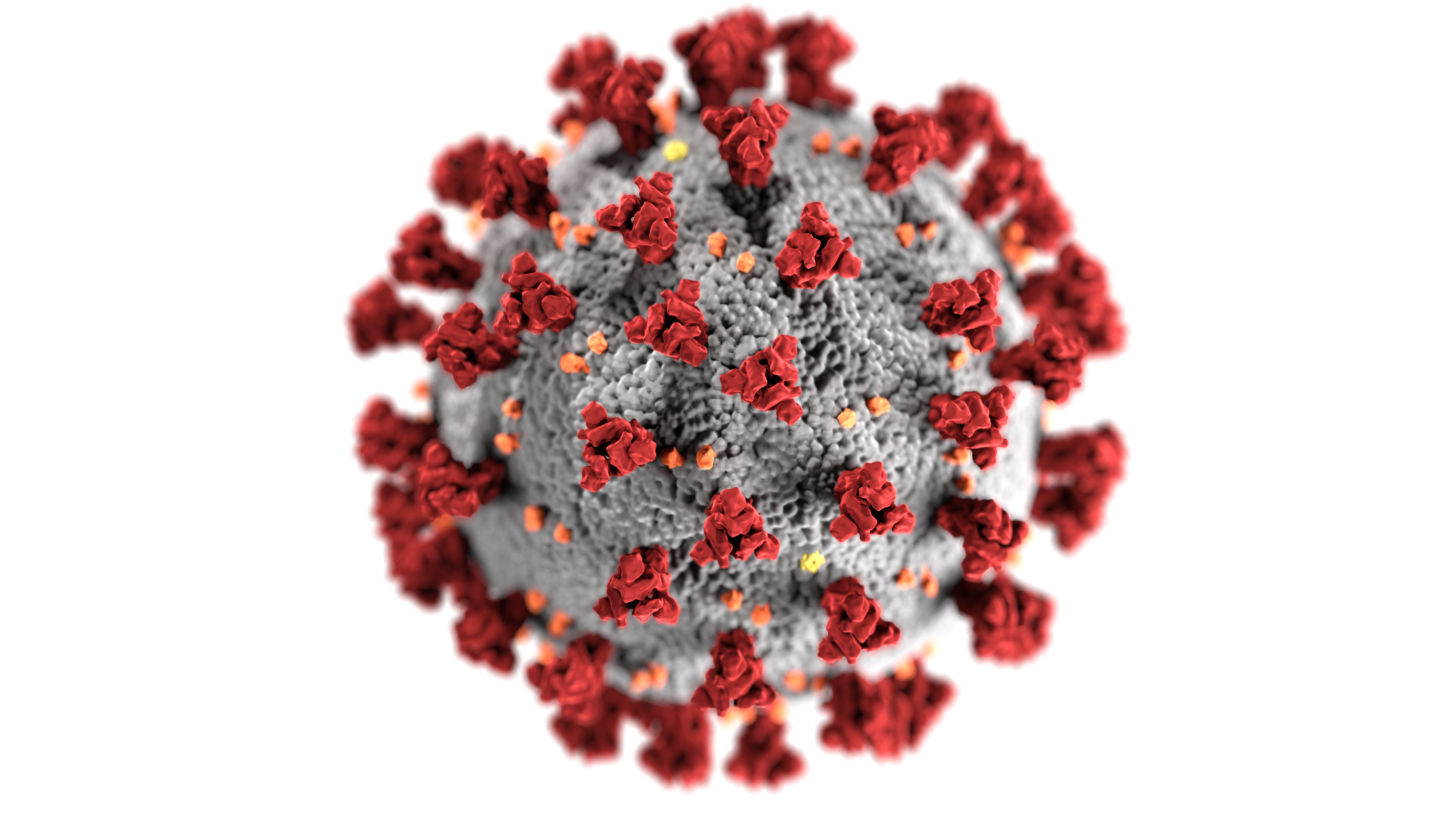 It's been almost two years since COVID became a significant part of our lives and people across Grounds stepped up to help manage the University's response. Since Fall 2020, a cross-functional team has supported students living on Grounds who needed to spend time in isolation or quarantine (I/Q). Under the leadership of Assistant Vice President for Student Affairs Marsh Pattie, the team has helped students in countless ways, from identifying and outfitting spaces for isolation and quarantine, getting students settled into these temporary spaces, making sure that they had what they needed -- medicine, food, etc., helping them to navigate their academic work while in I/Q, and so much more.

I'm grateful that the measures our community has collectively taken -- vaccination, masking, physical distancing, etc. -- have decreased the need for I/Q among our students. This week, we reported that we are down to using only 2% of our I/Q space, which is welcome news. I want to give a big shout-out to everyone who has been involved in this important I/Q work for a year and a half. Well done!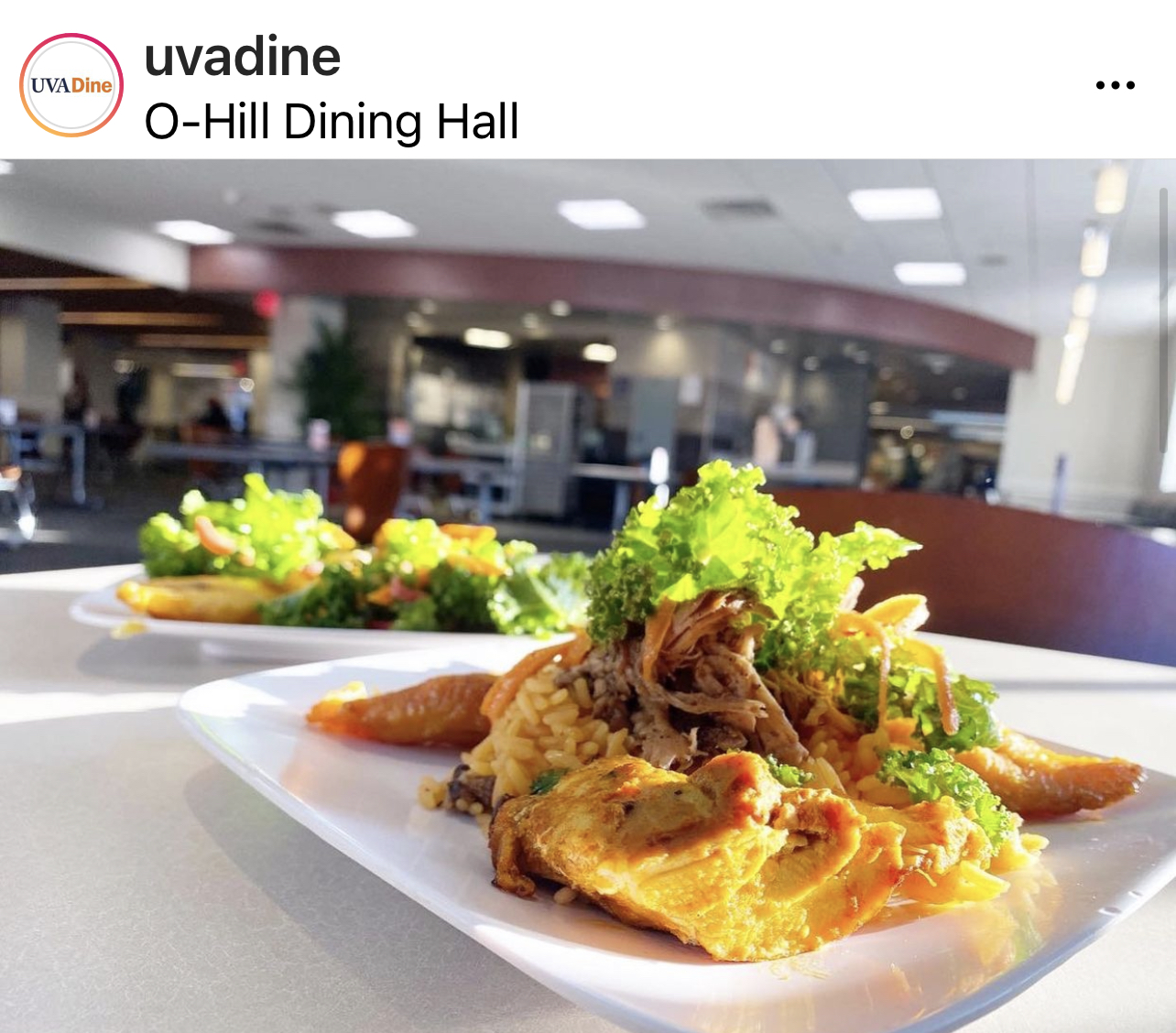 One of the great things about UVA Dine is that they are always trying new things to please our students and others who eat on Grounds. This week, they had a Pop-Up Meal Exchange at the West Range Cafe with an app sampler AND they had a Cville Pop-Up with local favorite Pearl Island Cafe & Catering at O-Hill during dinner another day. The best way to keep up with fun offerings like these is to follow UVA Dine on social media for announcements.