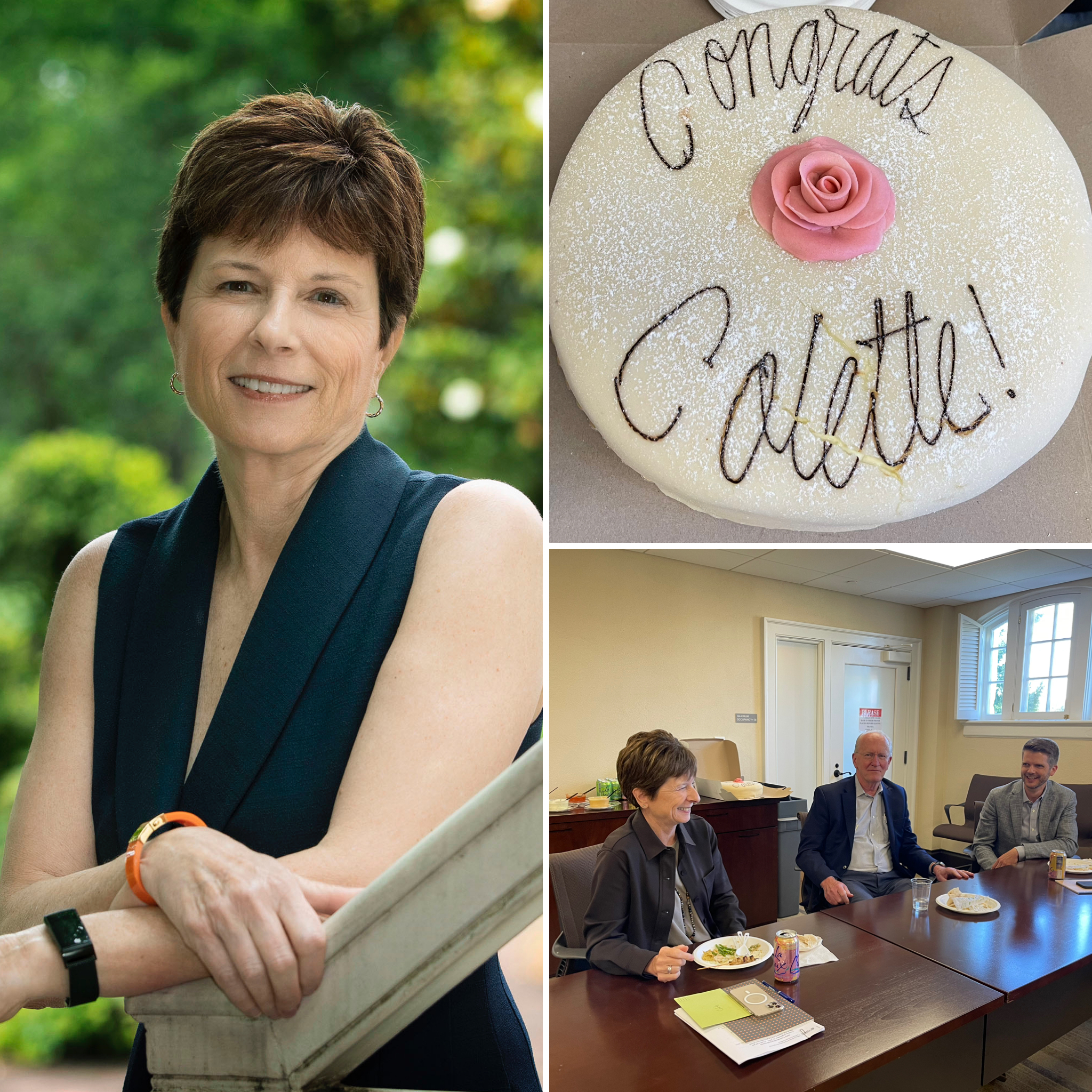 Senior Vice President for Operations and State Government Relations Colette Sheehy has served UVA for 40 years this month. From her early days in the budget office to leading UVA's state government relations program and large segments of our operations, Colette has made tremendous contributions to the University. Her staff surprised her with a lunchtime celebration earlier this week. Thanks for all your great work, Colette! 
Chief Executive Officer of the University of Virginia Foundation Tim Rose was included in VIrginia Business magazine's "Virginia 500: The 2022 Power List" announced this week. He is in good company with several other UVA representatives included in this year's list, including President Ryan and Men's Basketball Coach Tony Bennett. Tim celebrated 35 years with the University and UVA Foundation this year, and has been a terrific partner in so many ways. Congratulations on this well-deserved recognition, Tim!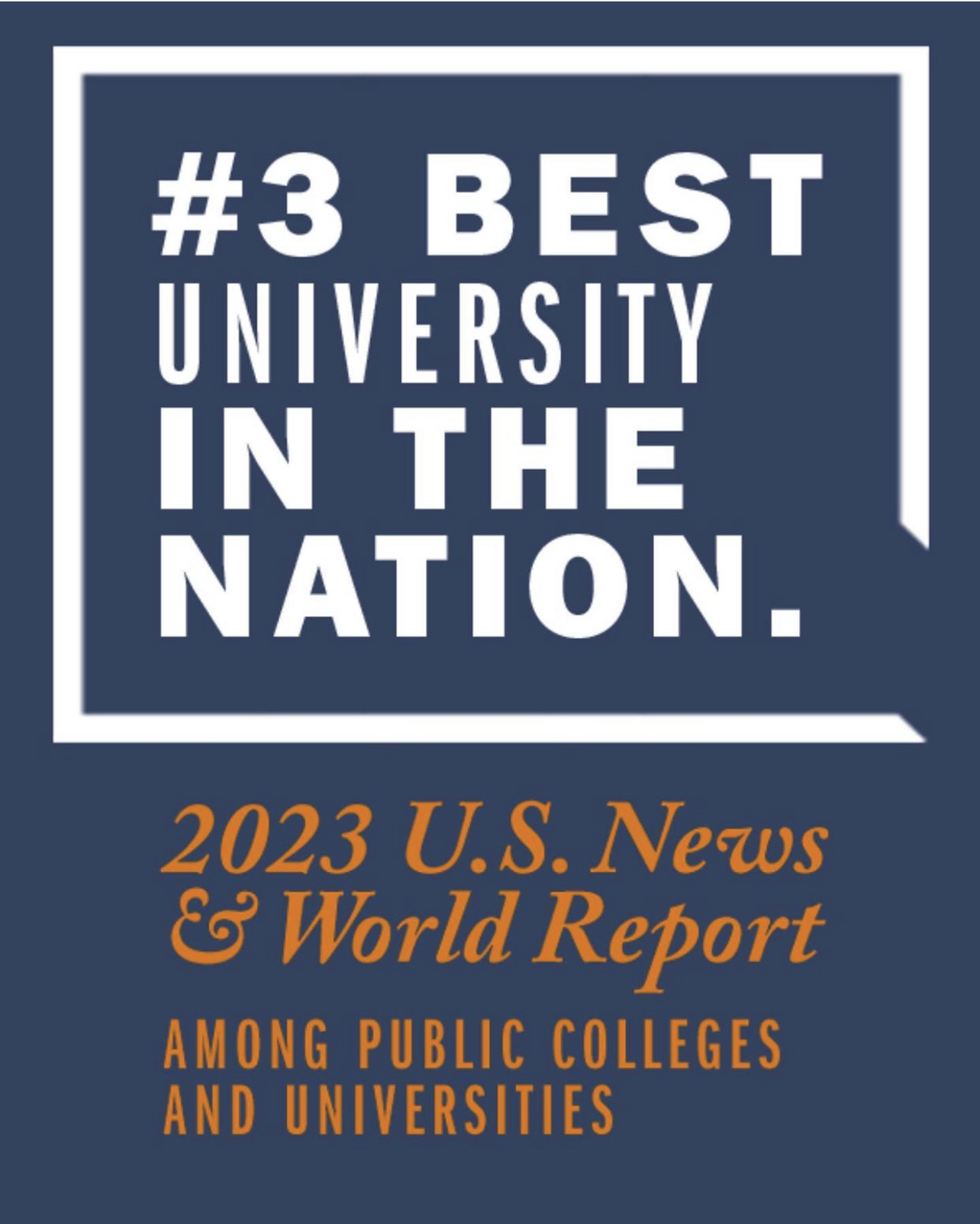 U.S. News and World Report published its annual college rankings this week, and UVA climbed a spot to the No. 3 Public University in the nation (tied with U. of Michigan), after three years in the No. 4 position.  Overall, UVA ranked 25th in the nation and is the highest-ranked university among all Virginia institutions, public or private. We ranked No. 1 for graduation and retention among public universities nationwide and No. 9 for best schools for veterans. Go Hoos!