Spending Time with Virginia's Higher Ed Leaders, UVIMCO Annual Report, Living Honor Campaign
The State Council of Higher Education for Virginia and presidents of universities across the Commonwealth met on Grounds earlier this week. I was pleased to join other UVA leaders for dinner with the group in the Dome Room. We are fortunate to have so many talented and dedicated educators making sure that our institutions meet the needs of students and the Commonwealth.
The University of Virginia Investment Management Company (UVIMCO) released its 2021-2022 Annual Report this week. By generating returns in excess of the University's spending rate plus inflation, UVIMCO is providing a steady source of income to support the University's mission for future generations of students, alumni, faculty, staff, and patients through scholarships, professorships, research funding, and other important initiaitves. UVIMCO's team and external investment managers do an incredible job, achieving a 10-year annualized return of 11.0% and consistently outperforming the policy benchmark. Kudos to the UVIMCO team!

Visit the Resources page of my office website for more annual report links and more interesting information about UVA's operations.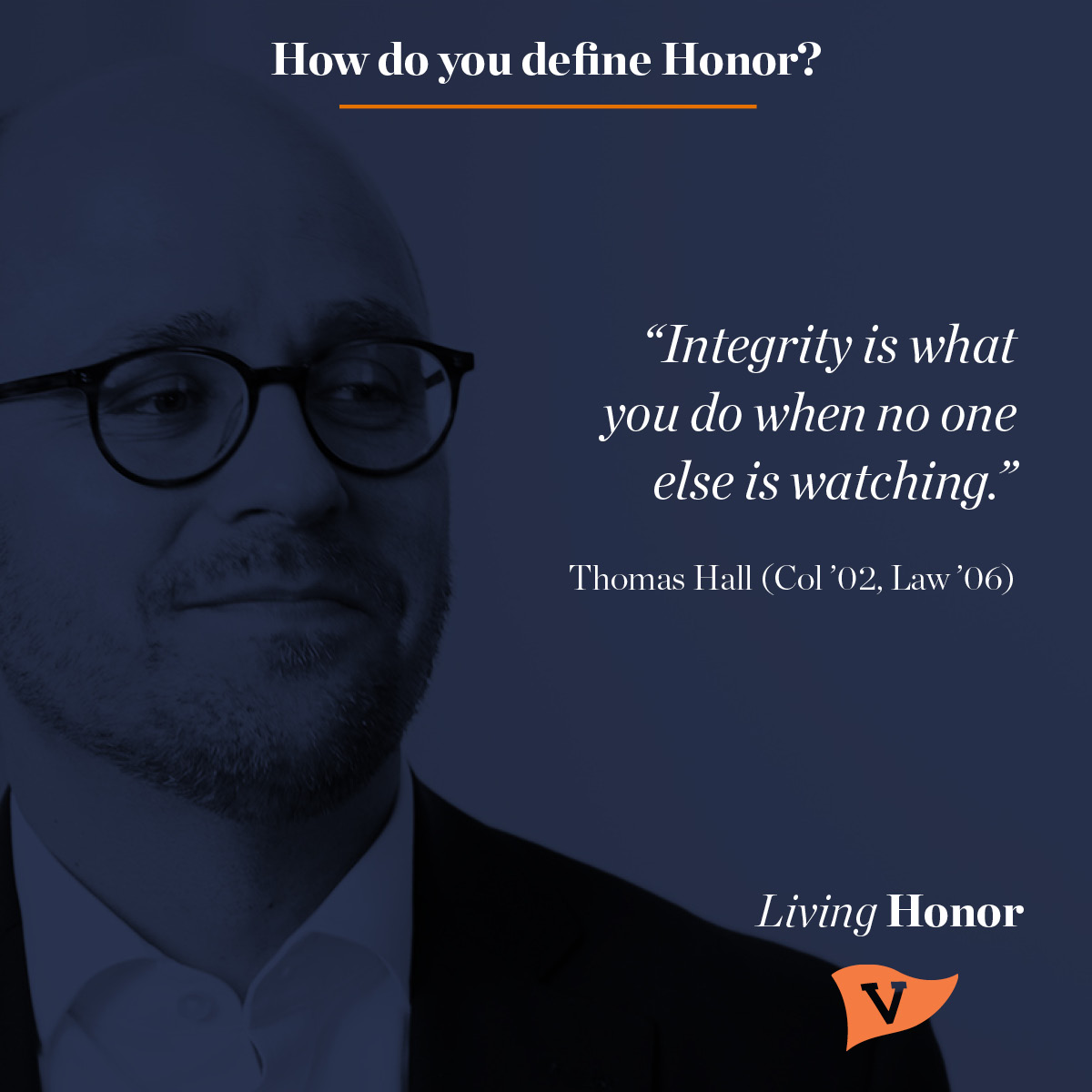 At last week's meeting of the Board of Visitors, representatives of the UVA Alumni Association shared elements of the Living Honor campaign they recently created in response to a request from University leadership. The Alumni Association brought together students and alumni to talk about Honor, what it means to the University, and how its values set UVA graduates apart. Visit the Living Honor website to watch videos of these conversations and to learn more about this important work.