Swimming in Math, Community MLK Celebration, Legislative Session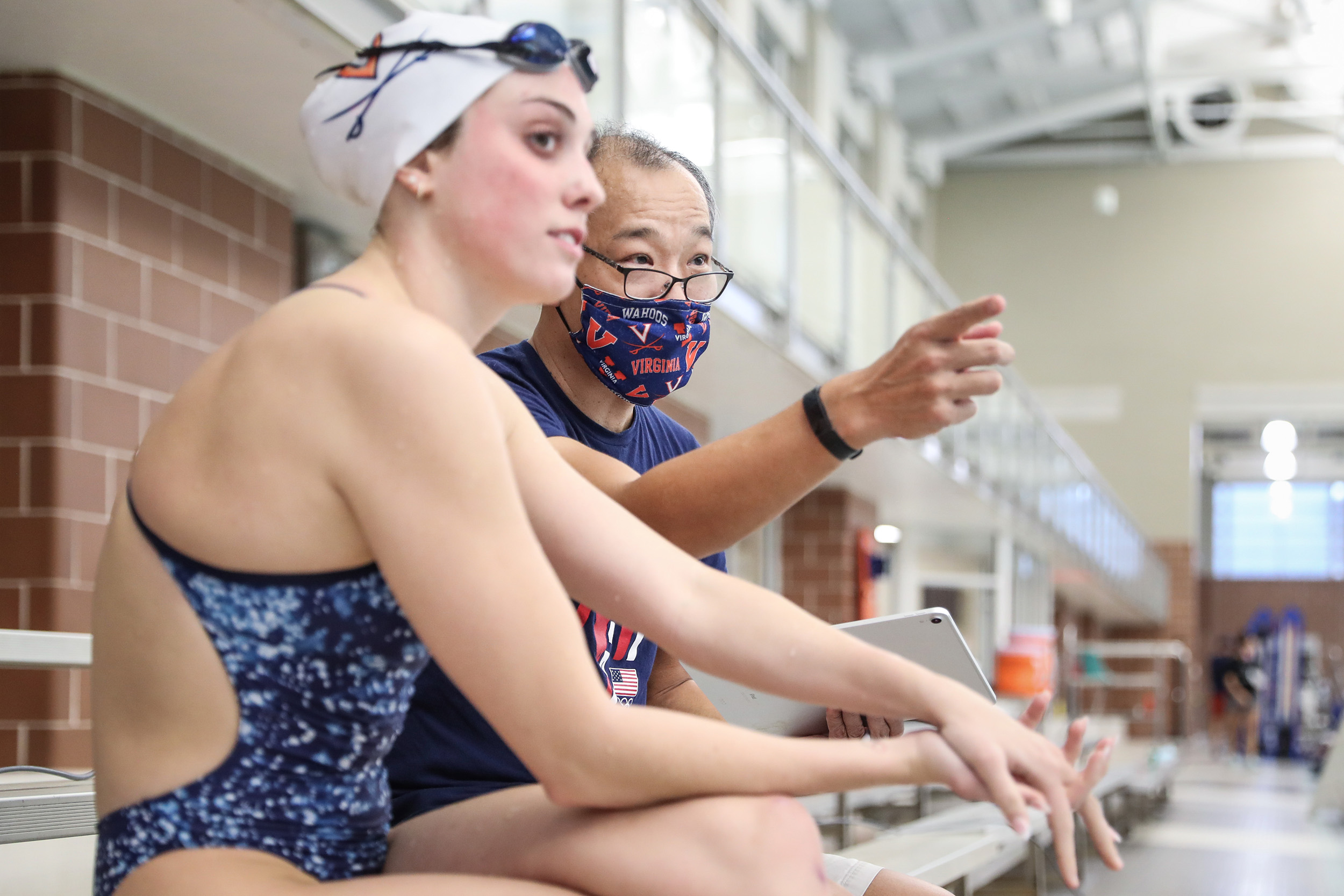 I'm a big believer in using data to deepen understanding, inform decisions, and figure out how to improve. I'm also extremely competitive, and this UVA Today story about how Math Professor Ken Ono is working with UVA swimmers to help them cut their times is right up my alley. Our student-athletes are first and foremost students, and it is incredible to see them learning and sharpening their athletic skills at the same time. Professor Ono is doing great work helping students succeed both in and out of the pool.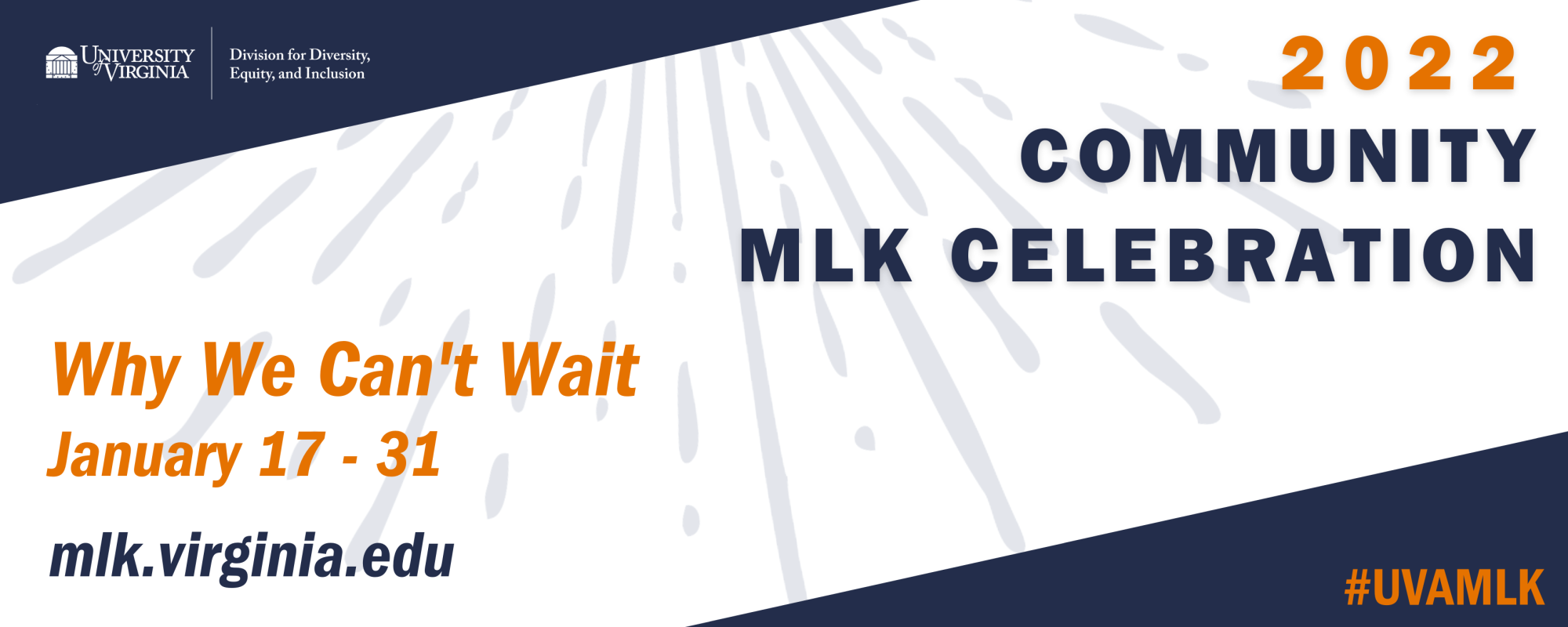 This Saturday marks the 93rd anniversary of the birth of civil rights leader Martin Luther King, Jr., and the University community will observe his birthday on Monday. From January 17 to 31, there will be a series of online events for this year's Community MLK Celebration. The theme is Why We Can't Wait, which is the title of Dr. King's book that was selected as a community read this year. To learn more about the programs, visit https://mlk.virginia.edu/. 
The General Assembly session in Richmond began this week, marking a milestone in a period of intense work for the University's State Government Relations team. In December, several members of the General Assembly who represent our region participated in a Legislative Forum open to faculty, staff, students, and members of the community where legislators shared their priroties for the session and took questions from the audience. Based in the office of Senior Vice President for Operations and State Government Relations Colette Sheehy, our state government relations team has a consistent presence in Richmond throughout the year. They partner with state officials and colleagues across Grounds to support and advance the University's state legislative priorities. This includes reviewing thousands of bills and tracking items of special interest to UVA. Learn more about this important work on the UVA State Government Relations website.