UPD Officers Tutor Local Children, Embracing Diversity, Student Perspective
Public safety truly is all about the people, and the University Police Department is committed to collaborating and building relationships across the community. When he worked in the Portsmouth Police Department, UPD Captain Bryant Hall started a tutoring program for elementary school students. Now he is bringing together some of his fellow officers in the University of Virginia Police Department along with partners in the Albemarle County Police Department to serve as volunteer tutors in Albemarle County Public Schools. This hands-on tutoring will support students' academic achievement and help them build positive relationships with police officers. NBC29 recently did a story on the program that starts this fall.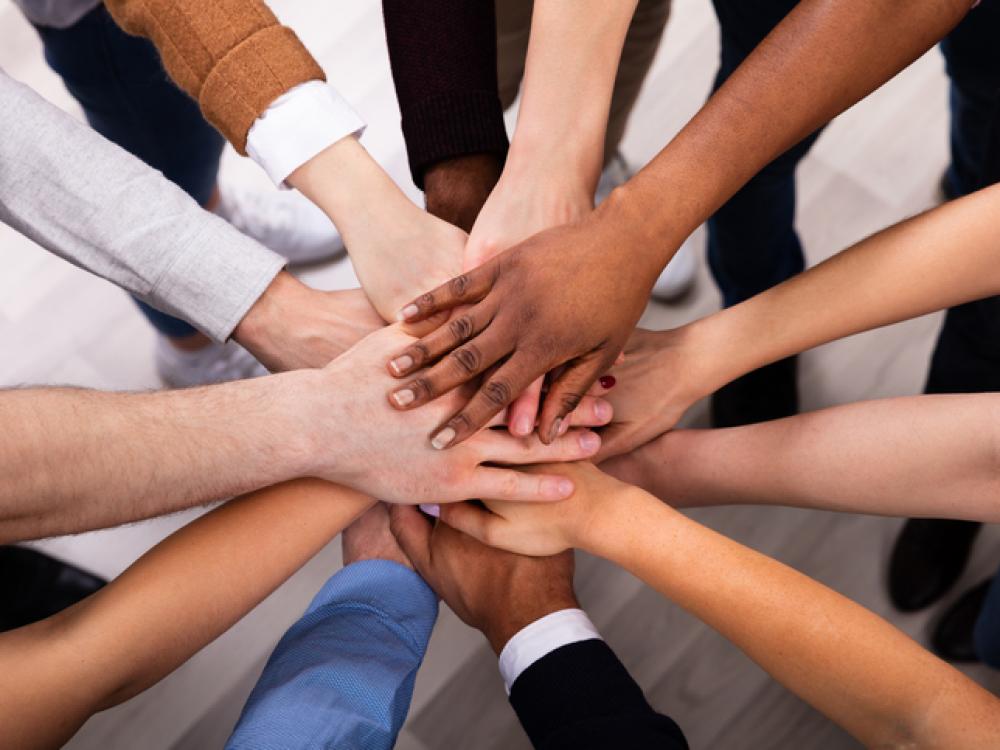 UVA Finance has been awarded two Inclusive Excellence grants from UVA's Division for Diversity, Equity, and Inclusion (DEI). One supported ongoing DEI training for UVA Finance staff, and the other will support training and engagement related to Supplier Diversity at UVA.  The Supplier Diversity team will educate the University's 2,000 purchasers about diversity topics related to procurement and, in partnership with community organizations, educate suppliers about how to do business with UVA.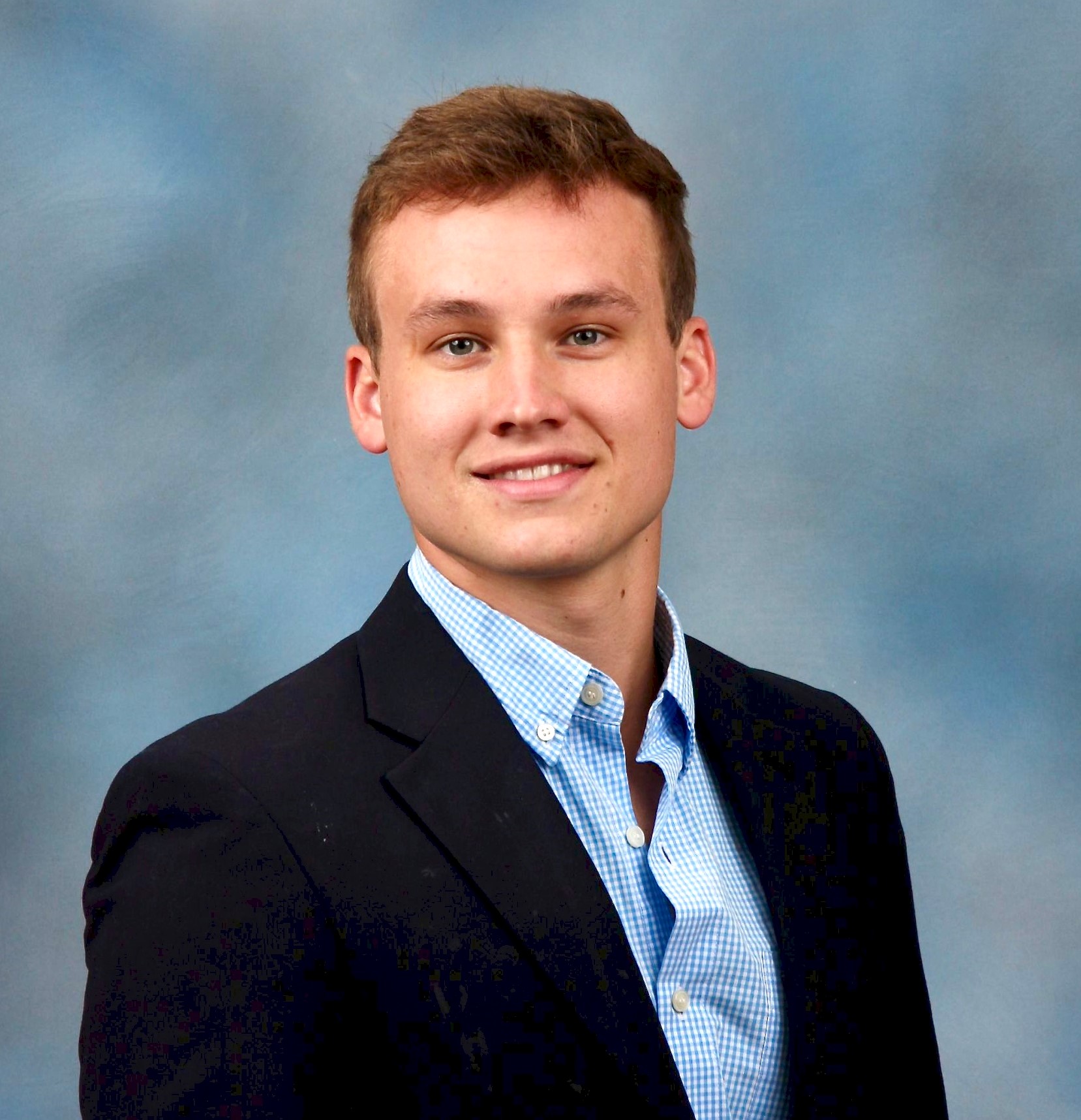 Students make the University go round in so many ways. Jack Sherwood is a fourth-year student who interned this summer for the Change Management team working on the Finance Strategic Transformation. Now he is an official part-time staff member for the remainder of the project, bringing a different perspective to the team. Read more about Jack in the UVAFinance blog.  It's great to have team members who are current UVA students.